Choosing Windows For New Construction
When buying a new build property, there are a range of things you should consider and know about when making a new home improvement investment. Your new build windows need to comply with a series of building regulations and documents. This ensures that you are installing new windows in Somerset that are safe, secure and manufactured to the highest of standards.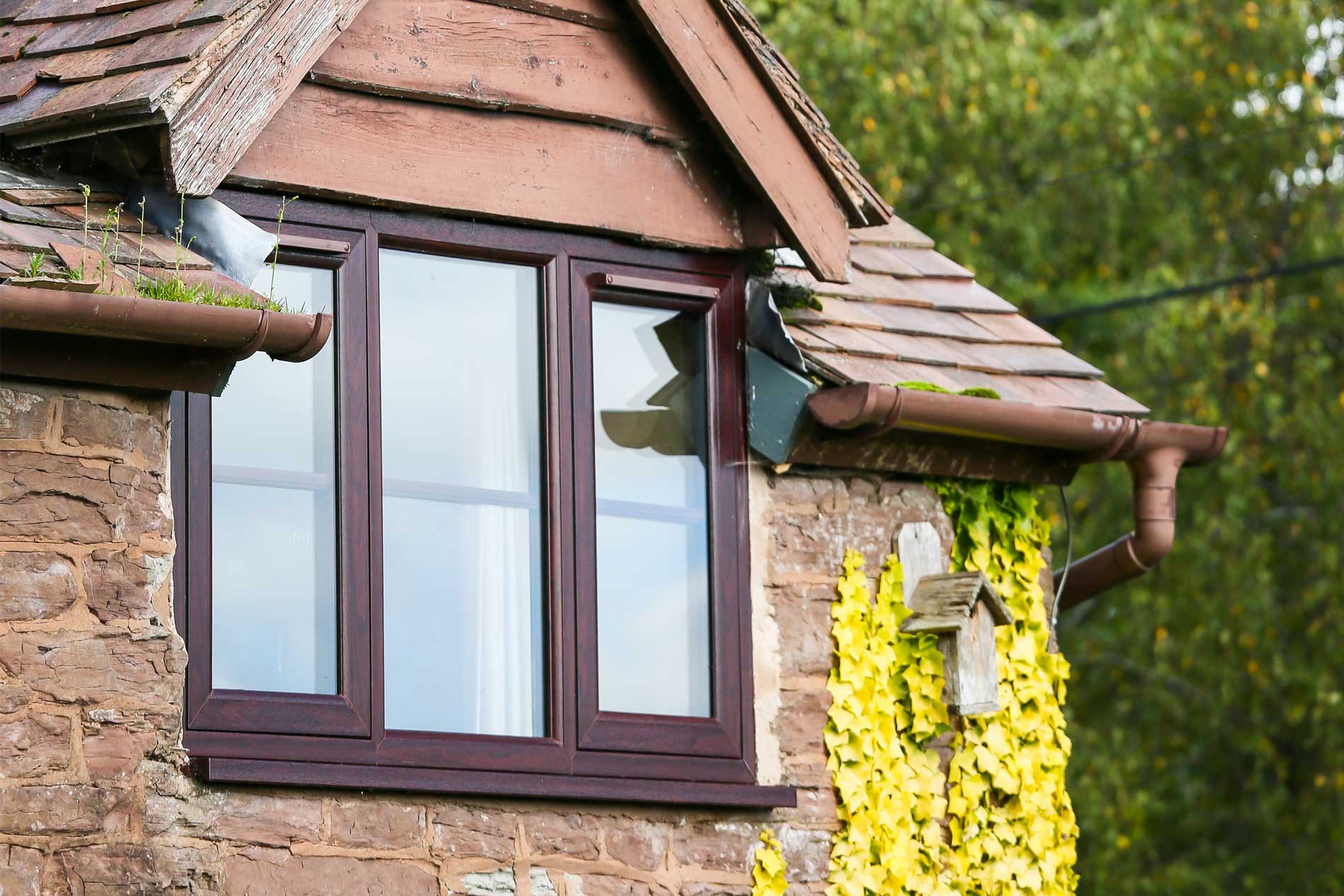 Do You Need A Survey For New Build Windows?
When it comes to new construction windows, it's important to know whether you need to have a survey completed on your Somerset property.
For homeowners with new build properties, we highly recommend having a snagging survey carried out. A snagging survey has been specifically designed to check for problems in new build constructions and correct those issues ideally before you move in.
Within the first two years of moving into your property, you can have a survey done, although it's advised to have it done as soon as possible. Some developers may not allow inspections to be done before completion of new buildings. If this situation arises, you can book your survey to be done soon after moving into your Somerset property. The developer must repair any defects of your new home windows or other new constructions.
The survey has been designed to pick up minor issues, such as new build windows not closing properly to more serious architectural problems.
Document Q for New Construction Windows
When it comes to your Somerset home security, you want to know that choosing Liniar windows for new constructions will be a safe and secure investment. Document Q is the newest addition to building regulations and makes security a priority for all new dwellings. The document itself creates specific security requirements in relation to new build windows and constructions.
The products themselves need to show that they have been manufactured to a design that has been stringently tested and reached a high level of security standard. Installing new construction windows into an existing home should meet the security requirements of PAS24:2012. It's important to ensure that the quality of new build windows are continually tested. This guarantees the production and delivery of all new construction windows are reliable and secure in their function.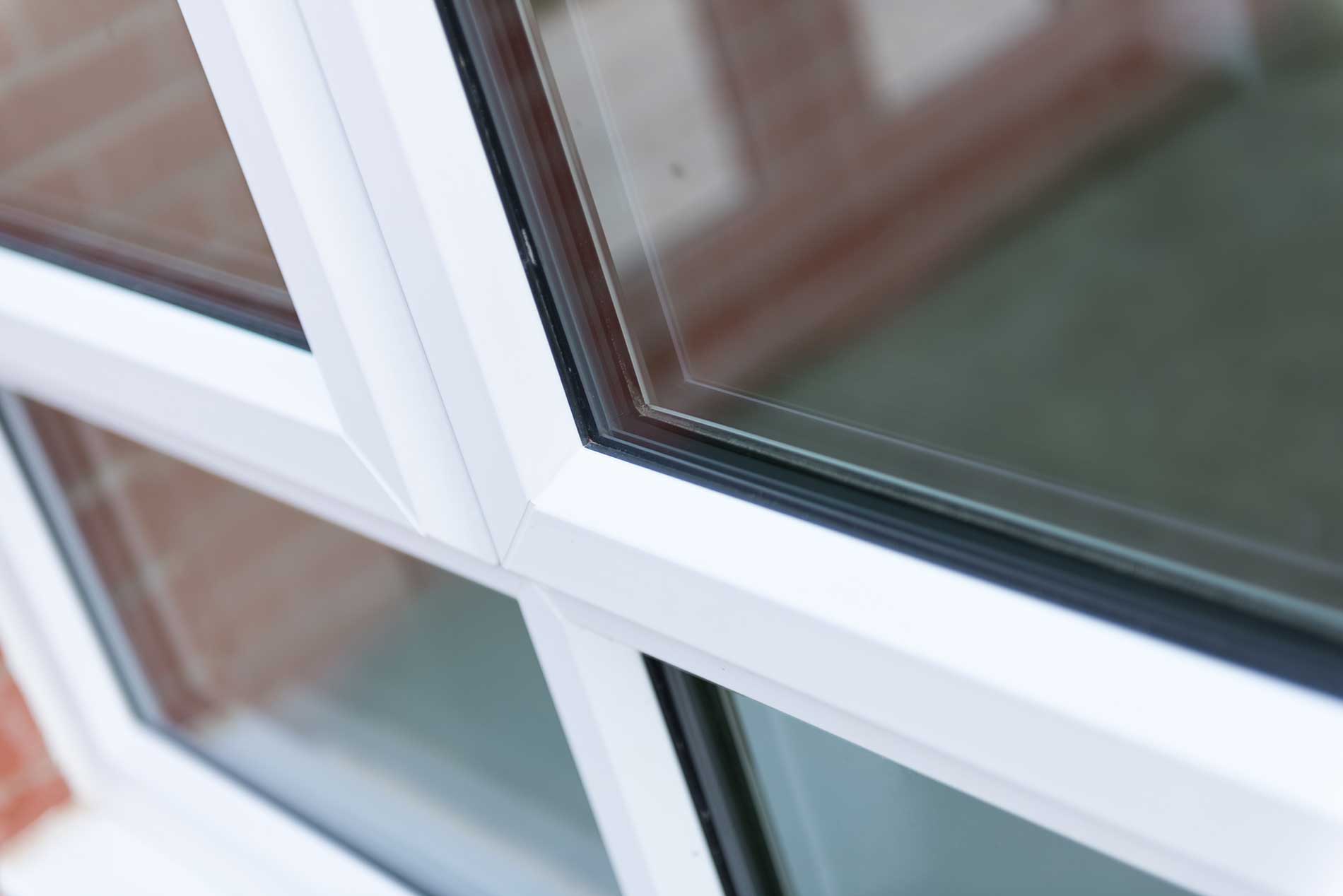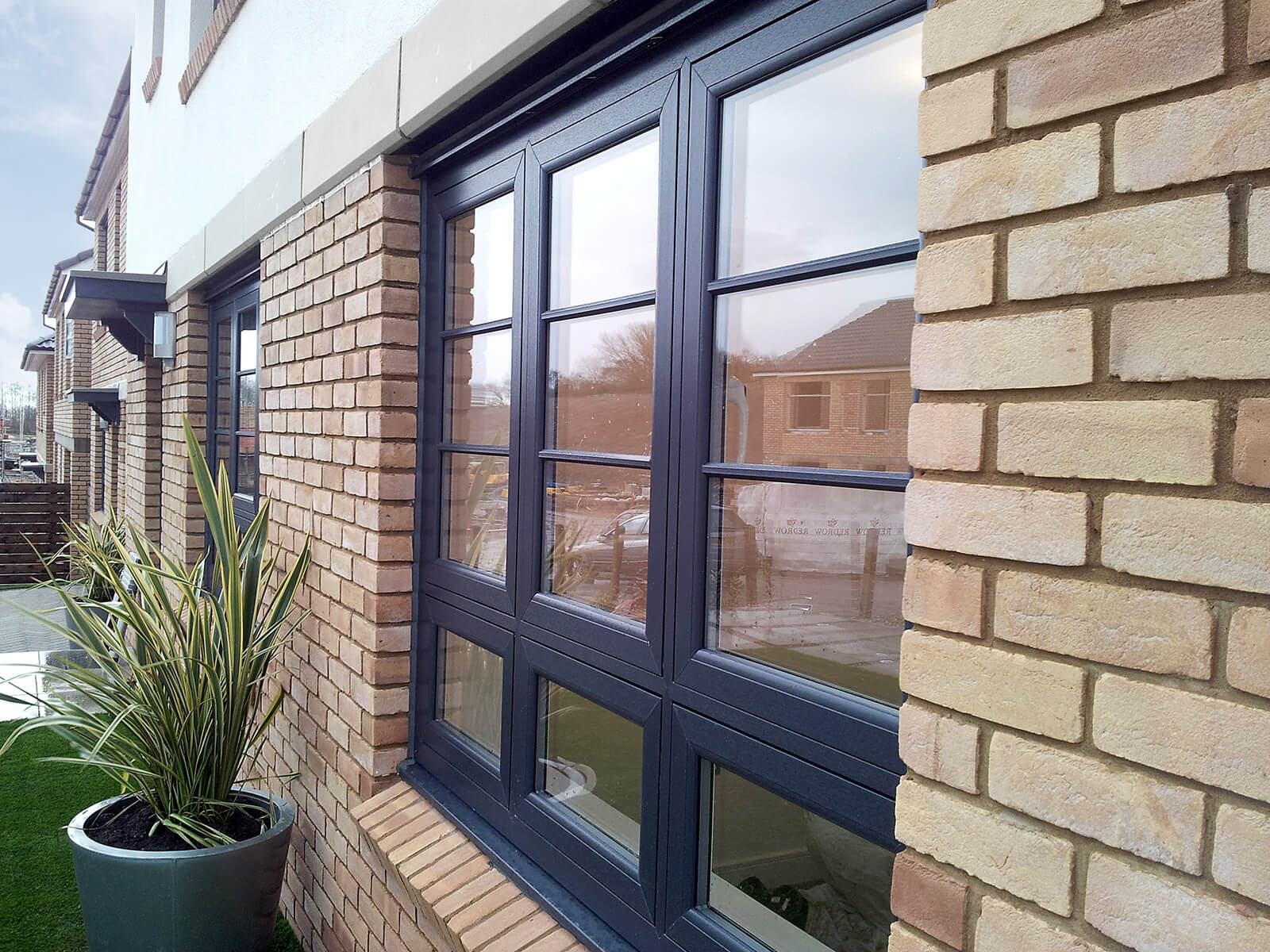 Glazing Solutions For New Build Windows
At Southgate Windows, we offer triple glazing and energy plus windows for all new build windows and constructions. With a range of impressive performance features, our new construction windows are a worthwhile investment.
Benefit from acoustic and noise reduction glass, giving you the peace you desire. The glazing solutions will block out unwanted noise and is perfect for residential or commercial properties located in noise polluted areas, including busy roads or airports.
The Liniar windows will also provide unrivalled security, as triple glazing is more robust than standard glazing. As your local glass suppliers, our glass solutions for new build windows will protect the windows from accidental breaks as well as forced attempts. Your windows will keep you safe and secure.
The modern glazing for new construction windows will also provide any new dwellings with exceptional thermal performance. With a U-value of 1.2 W/m²K, installing new windows into a new build will provide the insulation needed to keep all Somerset properties performing well year after year.
Cavity Closers For New Build Windows
Cavity closers are a vital part of a cavity wall, usually needed for windows and doors that are fitted into a new build structure. It's important for the cavity closers to be installed correctly and closed properly; otherwise, the performance of your Liniar new build windows will be greatly affected.
Water ingress can occur from poor cavity closers, resulting in damp and mould appearing around the new construction windows frame. In compliance with Building Regulations Part C, good cavity closers will prevent water from entering the profile.
Meeting the requirements of Building Regulation Part L, well insulated cavity closers will overcome thermal loss that occurs. This will help to keep your Somerset property well insulated. They will also prevent staining, condensation and mould growth from appearing.
Additionally, your new build Liniar windows should use a fire rated cavity closer. To comply with Building Regulation Part B, a fire rated cavity closer will prevent the spread of a fire for up to one hour. The fire barrier will keep you safe, giving you the peace of mind you need.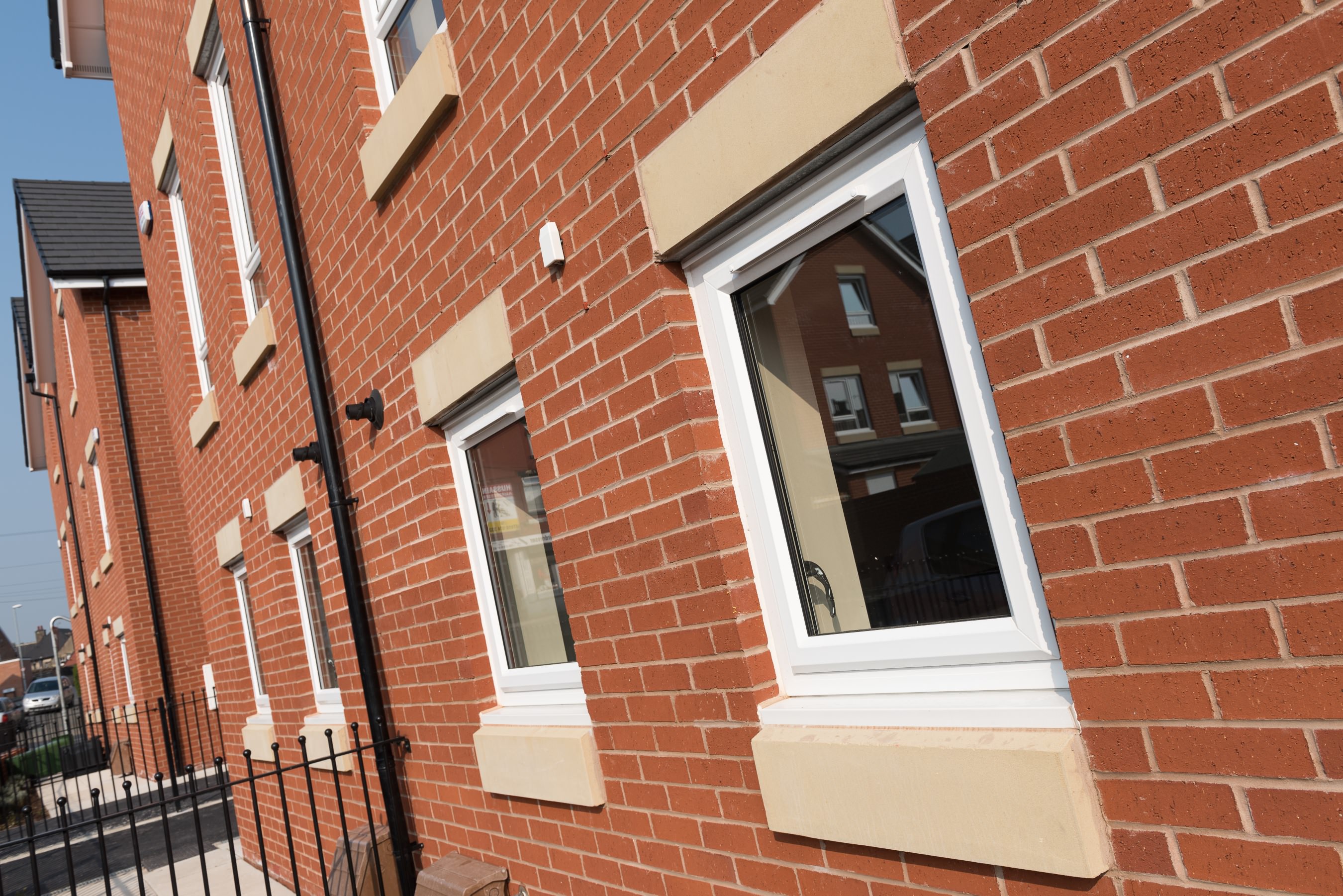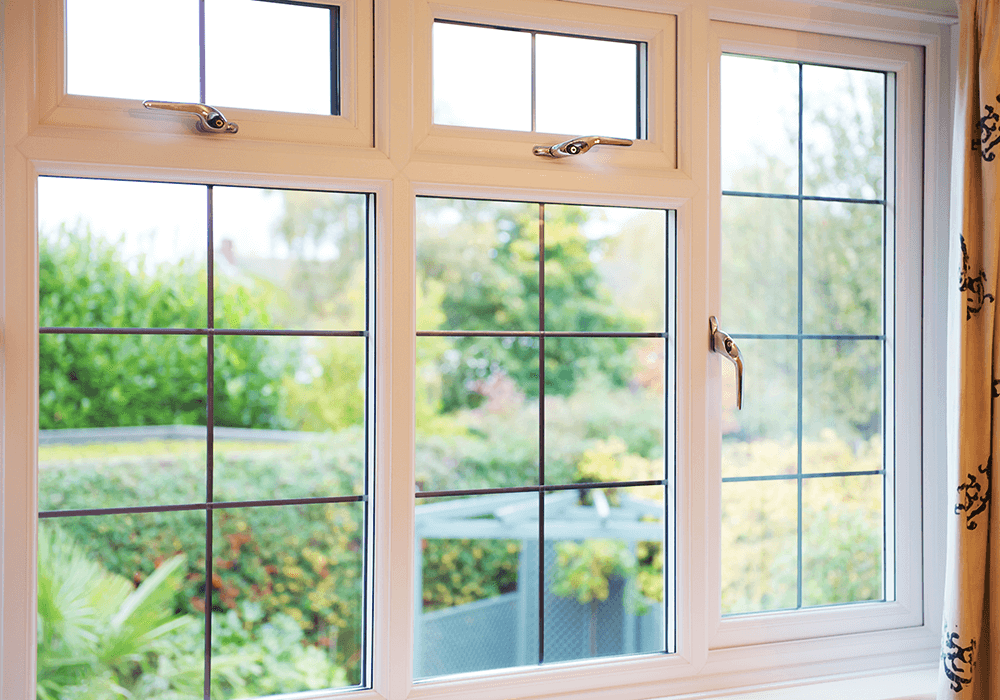 Fire Safety For New Build Windows
When it comes to fire safety within your new build property, there are a few things you need to consider. In unprotected areas, your new construction windows will require fire resistance and may need the option to be fixed shut to limit the risk of fire spreading between properties.
When replacing your new build windows, the opening needs to be of a size to provide enough room for potential escape. If you're installing a new construction window in an existing home or new build, then you should follow the required criteria that comply with fire safety regulations.
This includes the height and width of the windows for new home construction – they shouldn't be less than 450mm. The new build windows should offer a clear openable area no less than 0.33m². Lastly, the cill height – specifically, the bottom of the openable area needs to be no more than 1100mm above the floor space.
Fittings Arranged For New Build Windows
At Southgate Windows, we are your local glazing suppliers, providing high quality new build windows from Liniar. If you're interested in providing your new construction in Somerset with uPVC windows, then get in touch with the Southgate team today. Our friendly team will put you in touch with local registered installers, who will help fit you with new home windows that offer the best quality.