Modern Aluminium Patio Doors, Somerset
We provide trade suppliers with stunning aluminium patio doors that are provided to us by Origin. The industry leading manufacturer produces high quality aluminium doors that are built to last. To suit a range of budgets, we offer our replacement patio doors at competitive and affordable prices.
Manufactured using high quality aluminium, the modern Origin patio doors will offer your clients with inherent strength as well as a sleek aesthetic. Not only will you're your customers home look stunning, but it will also perform incredibly well year after year.
Modern Materials
Aluminium is an advanced material that has several benefits over uPVC or timber alternatives. Our aluminium Patio Doors are lightweight, attractive and incredibly robust. Their sturdy profile is durable and secure, making the replacement doors a long lasting investment.
They can withstand a range of forced impacts as well as harsher weather climates. Our sliding patio doors will give you the peace of mind you and your customers need, guaranteeing you excellent standards of quality.
Versatile Design
To help suit a wide a range of Somerset properties, our aluminium sliding patio doors can be custom designed to suit specific needs. Adjust the colour, finish, sizing and sizing to generate a completely bespoke set of slimline sliding doors.
We offer our sliding patio doors in standard colours as well over 150 RAL colours. The doors come with a high performing powder coating. You can rest assured that over a long period of time, the colour will still remain as vibrant as when they were first installed.
Thermally Efficient
Providing your clients with excellent thermal performance is important when the winter months arrive. To give your Somerset customers peace of mind, our Origin sliding patio doors offer unrivalled levels of thermal efficiency.
Their sturdy frame has been designed to trap warm air, keeping properties warmer for longer. The improved insulation will reduce the amount of energy a home consumes. This will result in lower energy bill costs, saving your clients a lot of money.
Enhanced Performance
With our Origin aluminium sliding patio doors you can be sure that the performance of your clients home in Somerset and the surrounding areas will be significantly enhanced. With aluminium, you won't have the worry of the replacement doors rotting, warping, cracking or fading.
The enhanced security and durability makes the aluminium profiles resistant to harsher weather climates, whilst also keeping any unwanted intruders out. Your clients can sleep comfortably at night, knowing their sliding doors will keep them safe.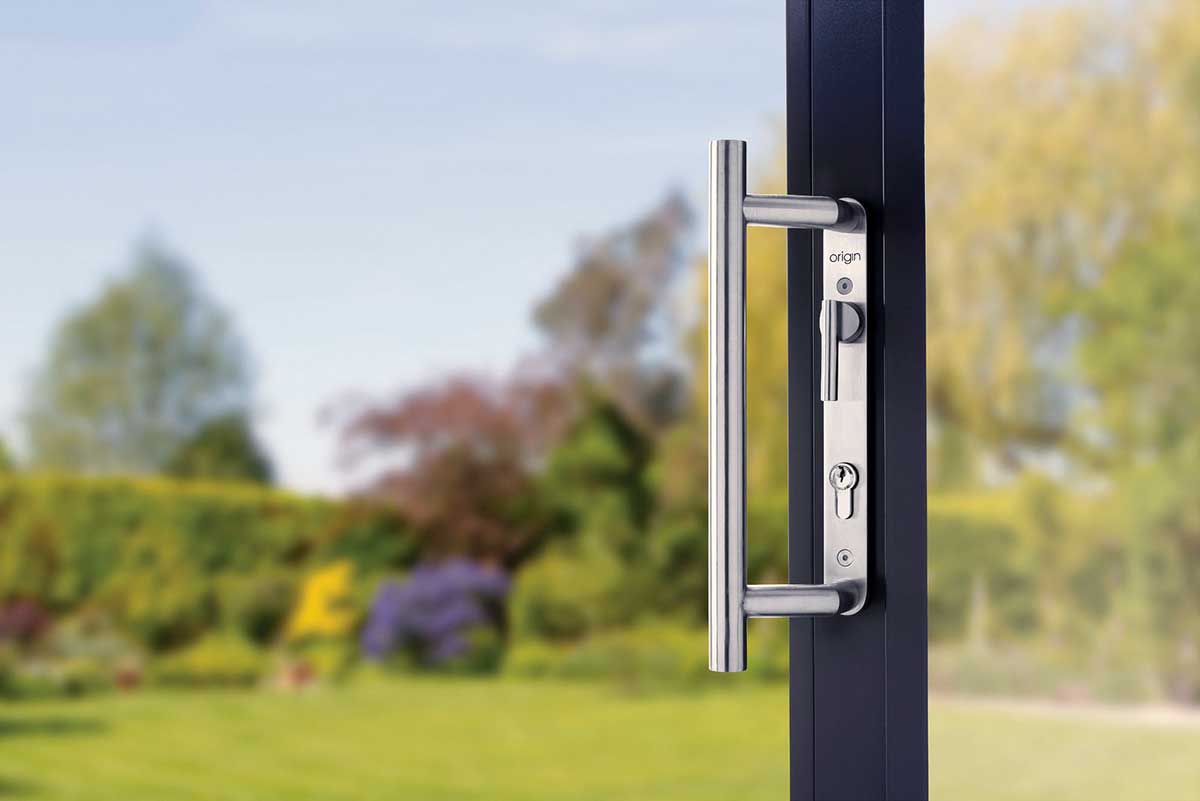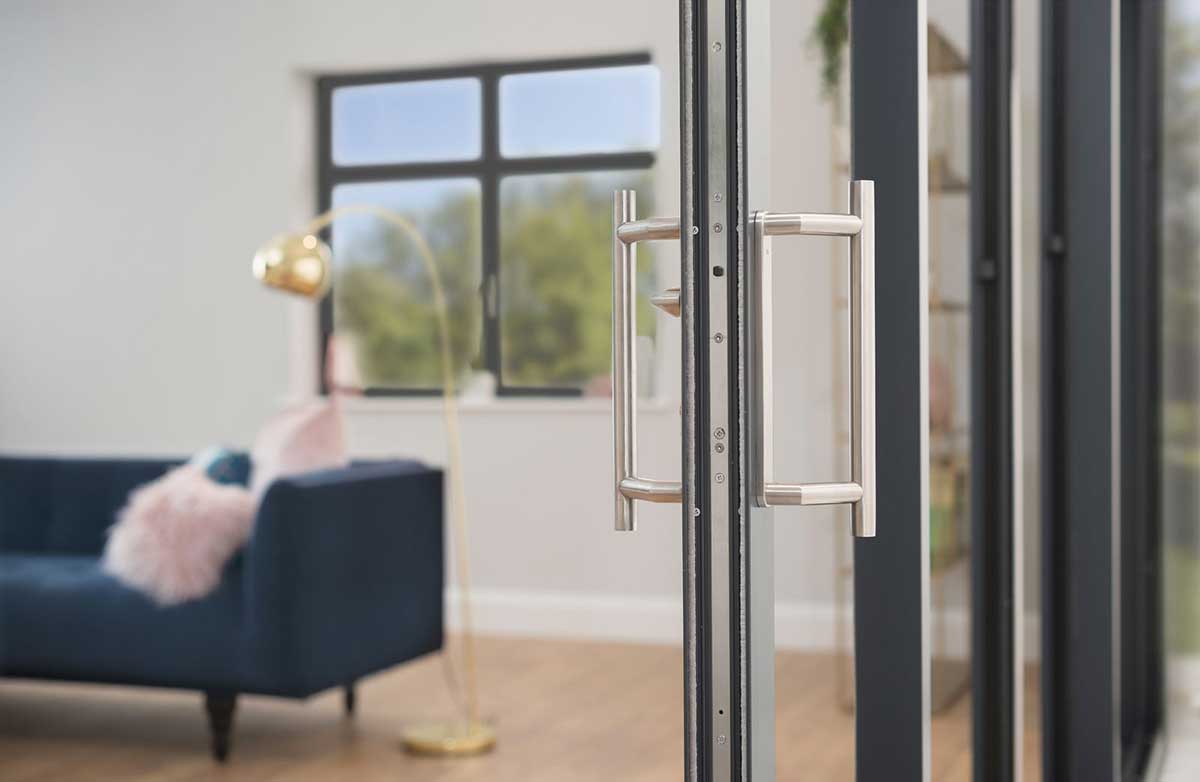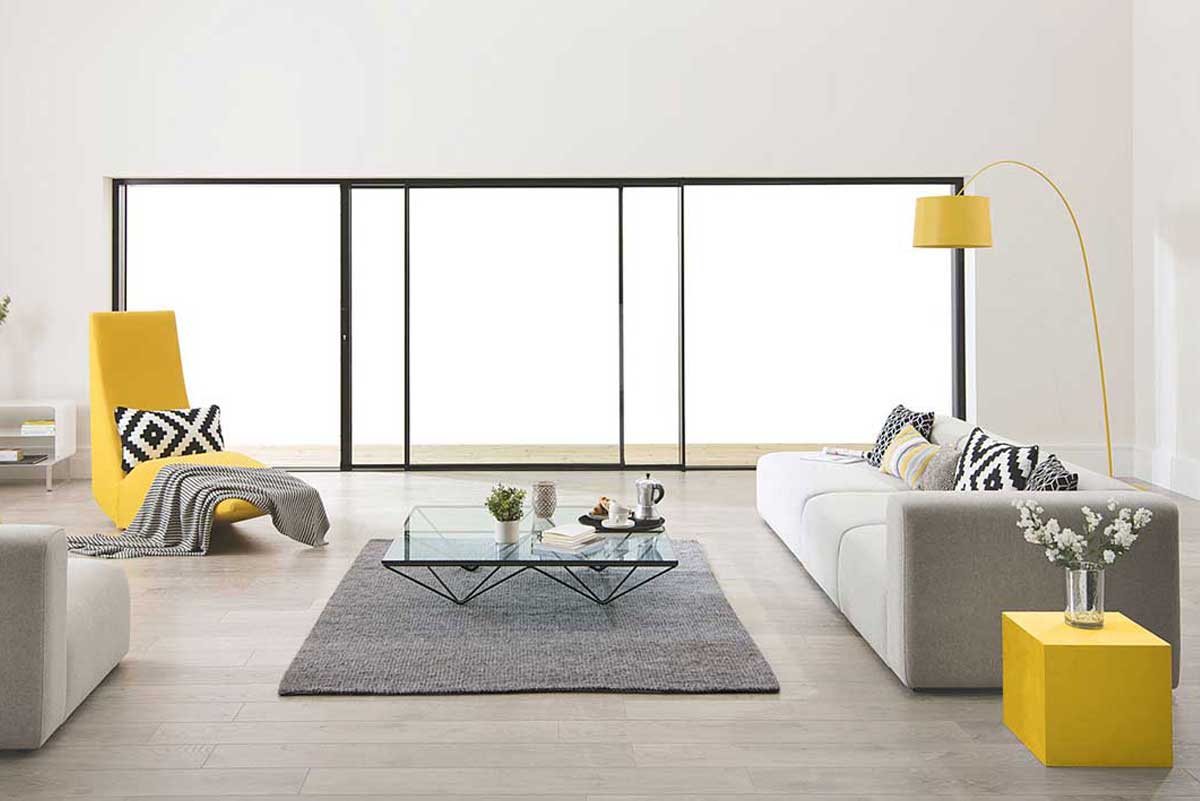 Guaranteed Quality
Fabricated in Britain, out Origin aluminium sliding doors are stringently tested to ensure that they are manufactured to the highest of standards. Every intricate detail is considered making sure that each and every Somerset customer is happy with their new sliding Origin patio doors.
All of our Origin products come with a 20-year guarantee and are produced to comply with current building regulations.
We are your local double glazing company. Our expert team of consultants will work with you to ensure your Somerset and Devon clients are left with Origin aluminium patio doors that are perfectly suited to them.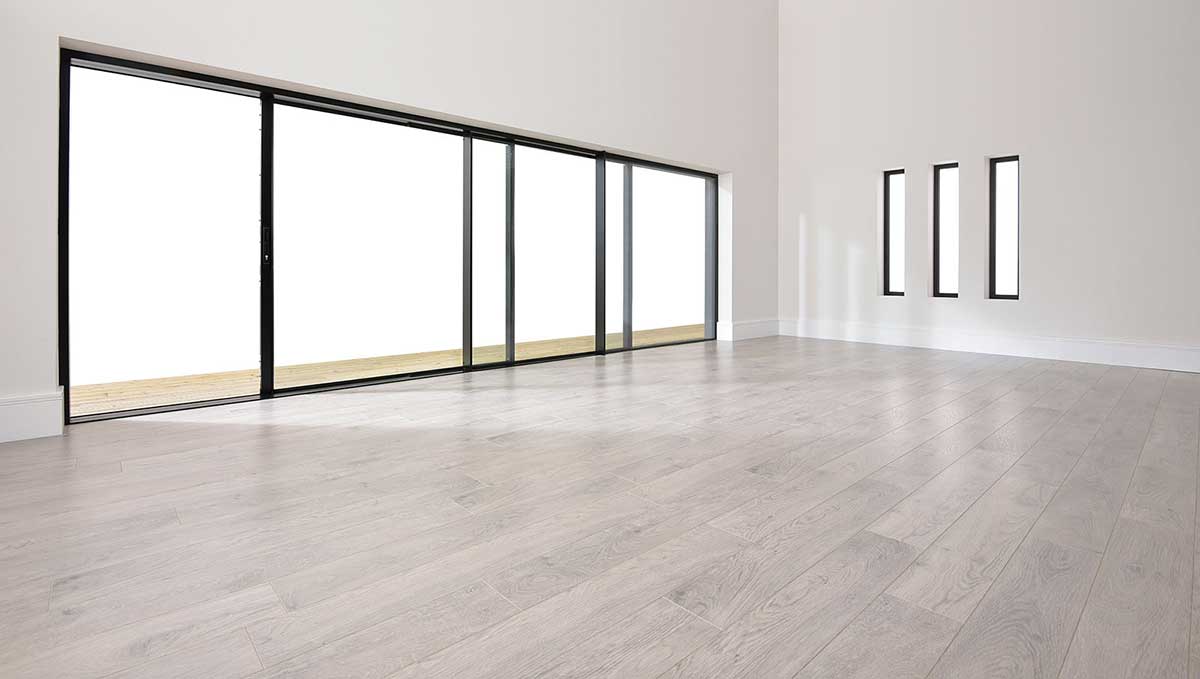 Energy Efficient
Your customers can enjoy the comfort of their own home during the colder months with our incredibly well insulated sliding patio doors.
Colour Options

The vast selection of colour options and unique finishes allow your clients to generate completely unique Origin sliding patio doors.
Prompt Delivery
Offering a fast turnaround, Southgate Windows will work promptly and efficiently to delivery sliding patio doors to ensure the best customer service.
Competitive Prices
Our trade supply of sliding patio doors are competitively priced, ensuring all clients receive excellent value without you losing your profit margins.
Low Maintenance
The aluminium profile is inherently robust, requiring little maintenance from you. All year round your doors will look and perform exceptionally well.
Slim Design
The slim sightlines of the Origin patio doors create a stylish and sleek aesthetic, whilst the modern glazing maximises natural light allowance.
Easy to Install Aluminium Sliding Patio Doors, Somerset
Here at Southgate Windows, we bring you Origin sliding patio doors that are not only incredible in their performance, but also easy to install. The fitter-friendly replacement doors can be installed in your clients Somerset or Devon property promptly and efficiently.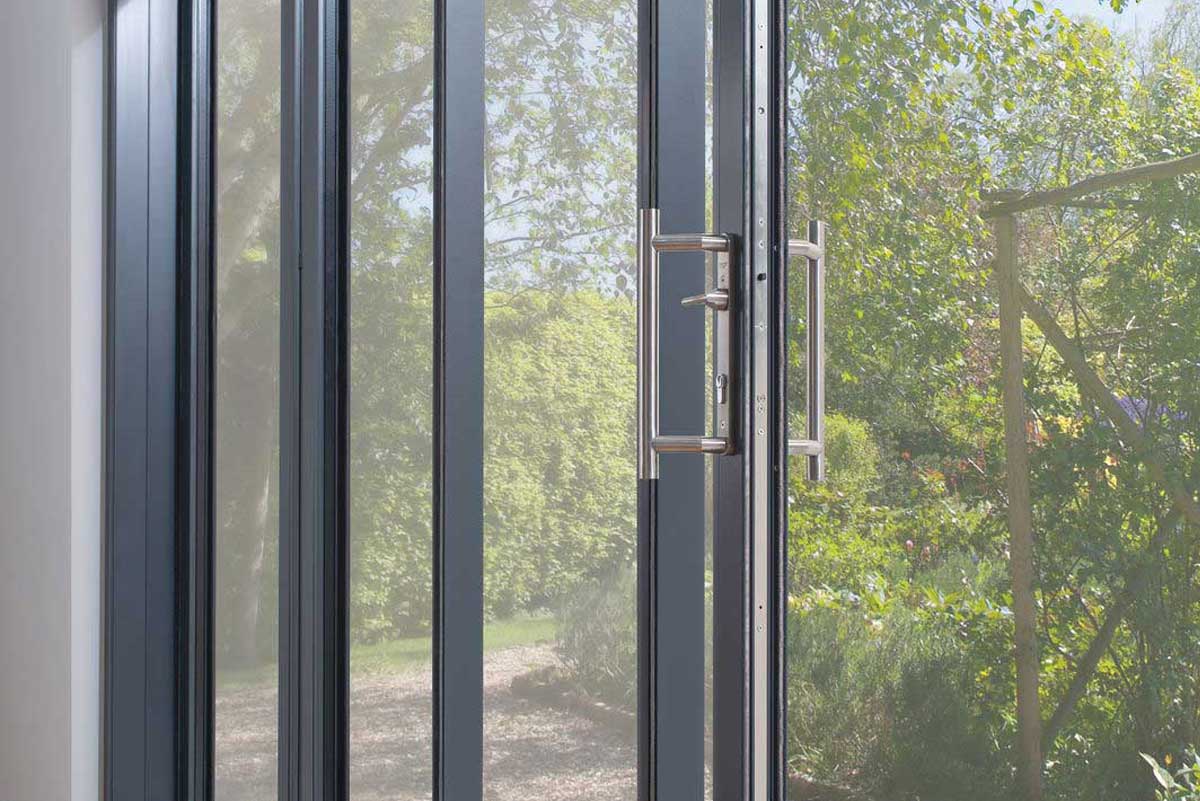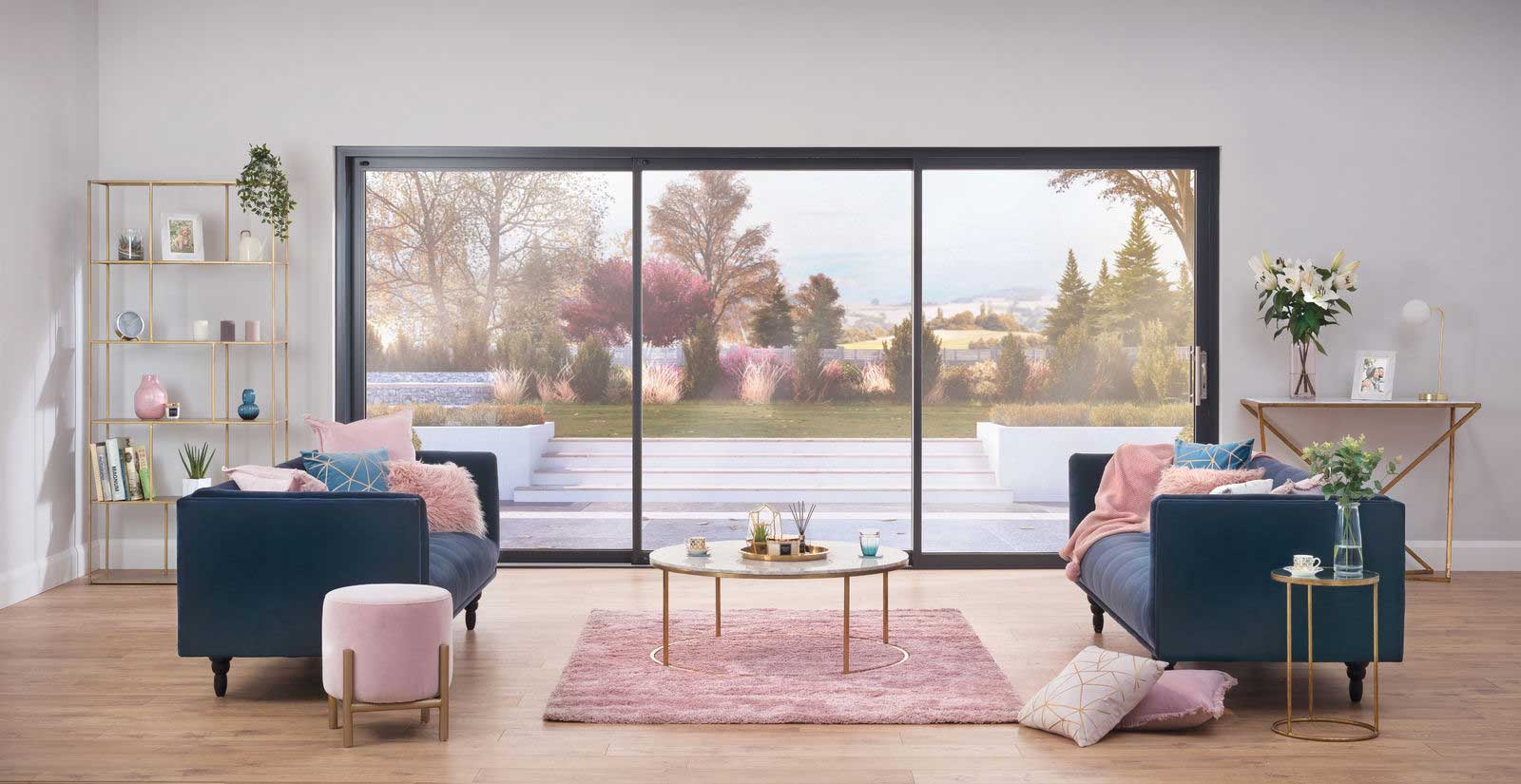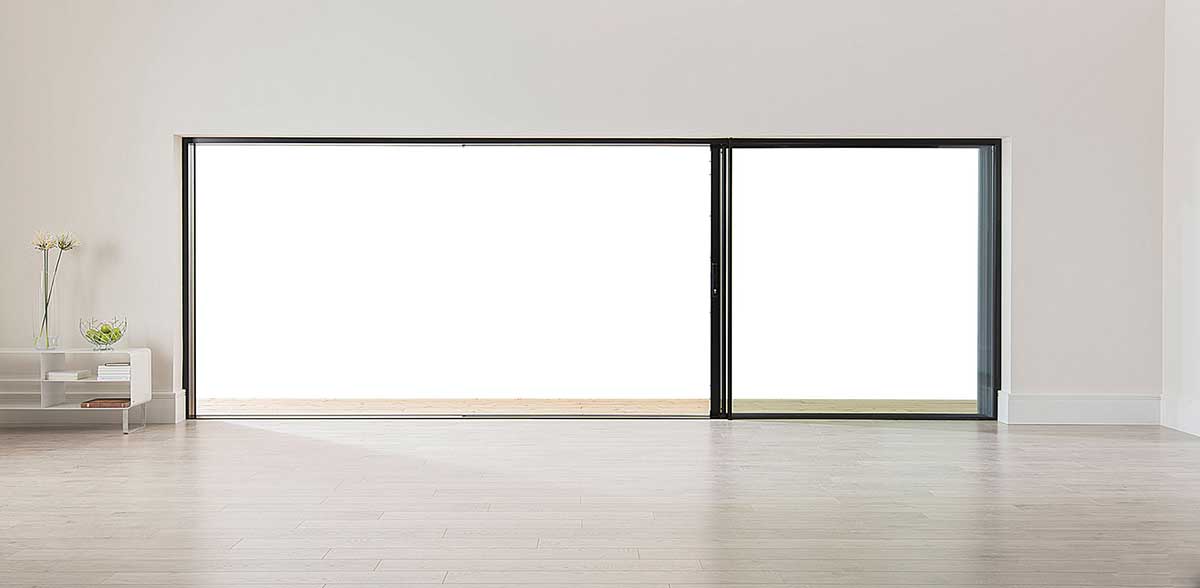 High Performance Glazing
All of our sliding doors are fitted with high performance glazing the further enhance the security and thermal efficiency of the replacement doors.
Hardware Options

With a range of hardware options available, the appearance of the aluminium doors can be tailored to suit existing property architecture.
Highly Secure
Combining a robust frame with high performance locking systems, you can give your clients the peace of mind they need to keep them safe and secure.
Expert Service
We pride ourselves on our traditional values and personal service, so you can be guaranteed to receive a service that only offers the best.
British Made
Manufactured in Britain, all of our aluminium doors are stringently tested and come with a 20-year product guarantee.
Durable Design
Made using high quality materials, the Origin patio doors are built to last, providing your clients in Somerset with doors that will stand the test of time.
If you're a trade supplier looking for high quality aluminium sliding patio doors, then you've come to the right place. Our range of replacement doors are competitively priced to suit a variety of different budgets.
Alternatively, you can get in touch with a member of our team. They will be happy to answer any questions you have regarding our Origin aluminium patio doors. Simply give us a call on 01278 455 326 or send us a message via our online contact form.
---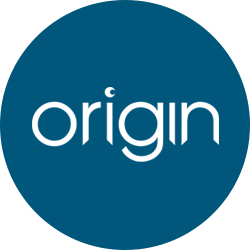 Aluminium Sliding Patio Doors Brochure