Impressive Tiled Conservatory Roof
Fully tested and approved to all thermal and structural standards, the Guardian Warm Roof is a high performance insulated roof system comprising of a pre-engineered lightweight frame, two layers of rigid insulation board, internal insulated plasterboard, exterior grade plywood, and a vapour membrane.
Altogether this creates a thermally efficient living space in Somerset; keeping the warm air out in the summer and preventing the heat from escaping in the winter thus saving the amount of heat energy required to keep the room at a comfortable temperature.
The Guardian Warm Roof itself was developed to ensure that customers can use their conservatories throughout the year with no worries. The intelligent design of this fully insulated structure means that it can achieve an exceptional U-Value of only 0.18 W/m.K, this is far more advanced than other traditional conservatory roofs.
Customisable Guardian Warm Roof in Somerset
Replacing your customers' old conservatory roofs with a lightweight tiled design will completely change the appearance of their home and garden. With a wide range of exterior roof tiles to choose from, they are sure to find the finish that complements and enhances their home.
On the inside, customers can choose from a modern plastered finish or the option of a timber finish giving them a look that best suits their decor and taste. Add some LED lighting, and your clients' upgraded conservatory will be a space they can enjoy even during a British winter.
Your Somerset customers can choose between the Guardian Roof Slate and Metrotile Roof Tiles to finalise the design of their new conservatory roof. The Guardian Roof Slate provides all the benefits of traditional slate and aesthetically looking the same, without the potential to become sharp, brittle and potentially break. This option is available in a variety of colours such as Grey, Mulberry, Terracotta, Black, and Brown.
Metrotile Roof Tiles commonly used within the conservatory and building industry. This option is made from an extremely high grade and durable lightweight steel called Aluzinc. Available in Metrotile Shingle or Metrotile Esprit Shingle, both of which come in a variety of different colours that are designed to fit in with the most commonly used colours for home roofs.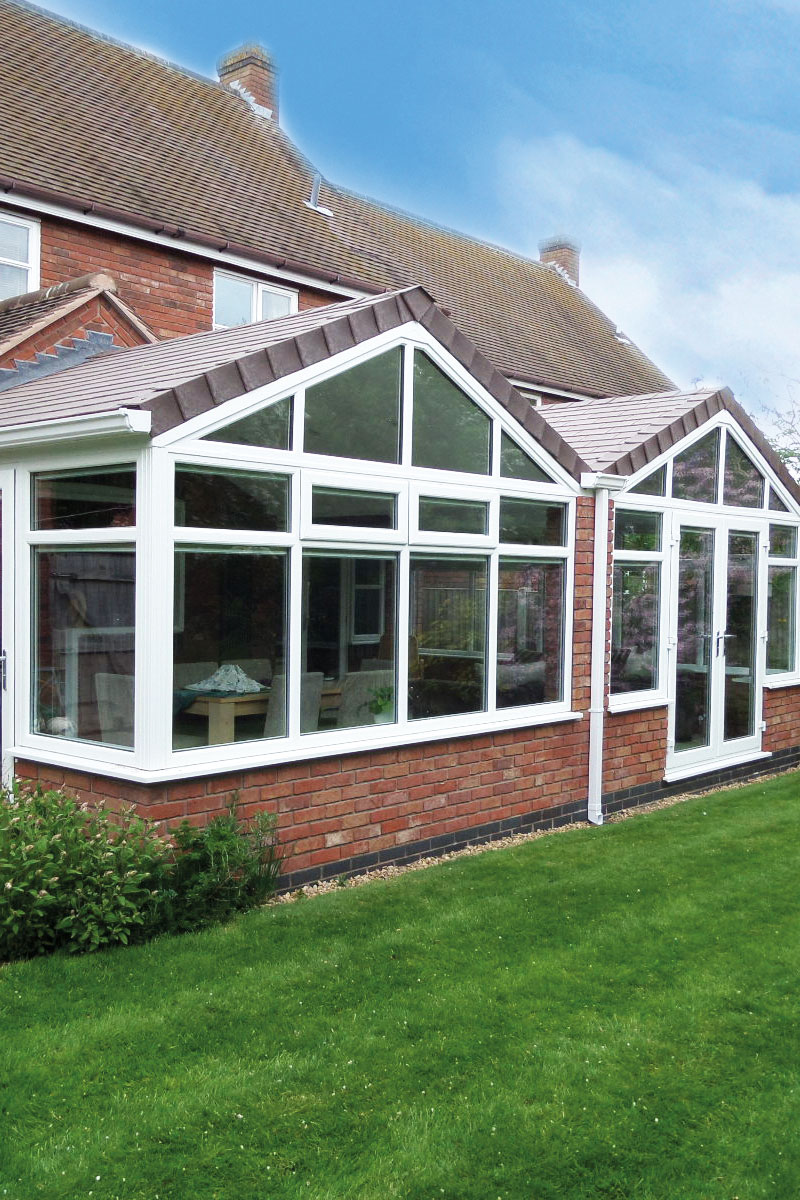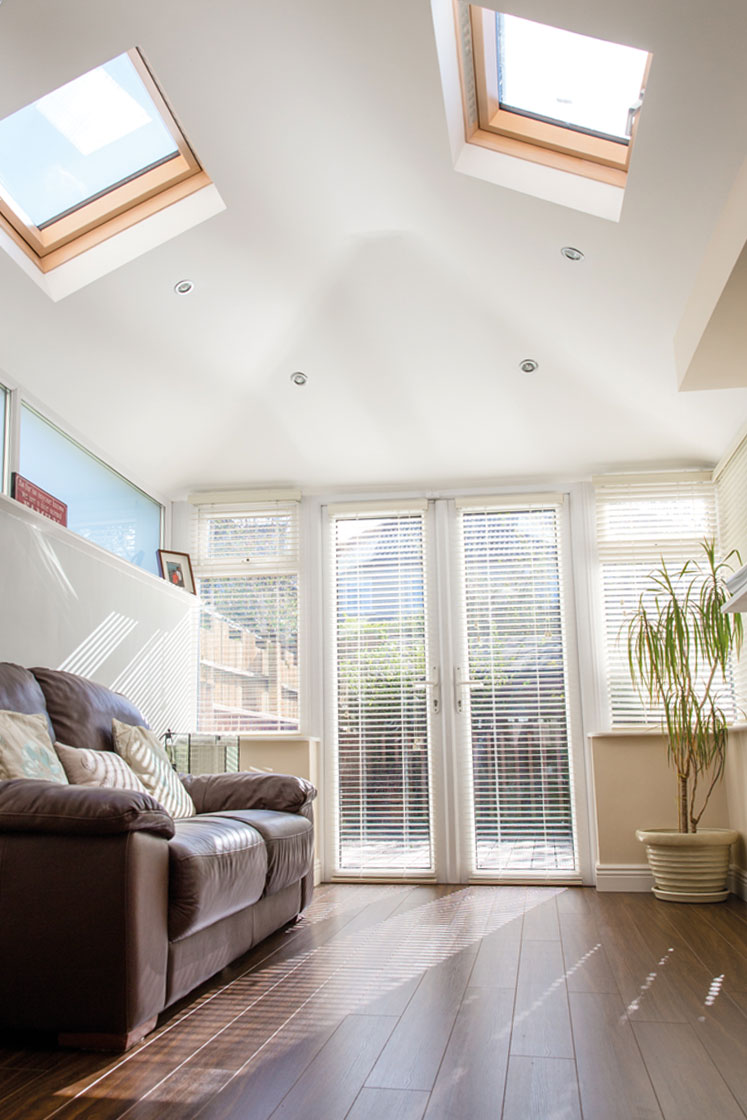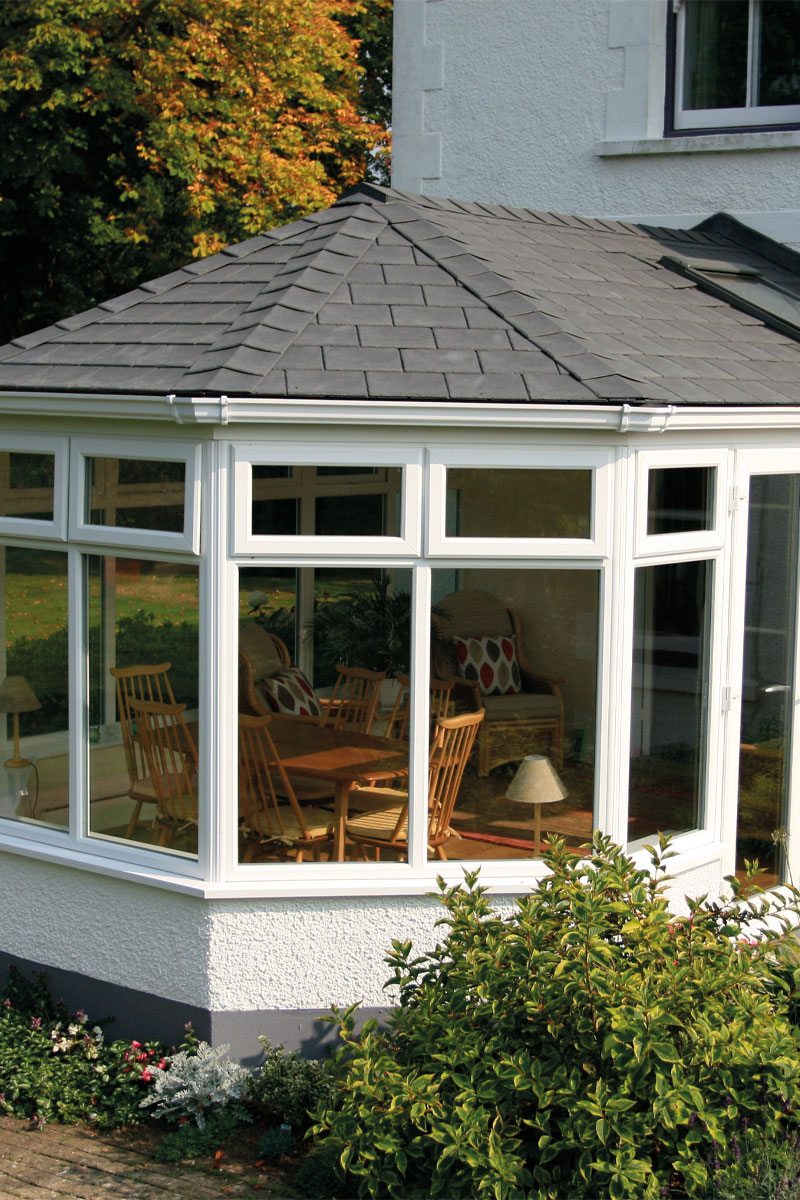 Thermal Efficiency
The Somerset Guardian Warm Roof will provide your customers with outstanding U-values of only 0.18 W/m.K.
Colour Choice

As this replacement roofing system is so versatile, it can be installed to fit any style of existing conservatory. 
Cost-Effective

The Guardian Warm Roof is the perfect cost effective solution that will serve your home several years of service without the need for repair. 
Durable
The Roof has a breathable and waterproof membrane, a structural pre-engineered frame, and has several layers of rigid insulation board.
Fast Turnaround

Due to the nature of the fabrication of this roofing system, the installation time for your team will drastically reduce. 
Lightweight Profiles

The Guardian Warm Roof System has been specifically designed to weigh no more than a glazed roof.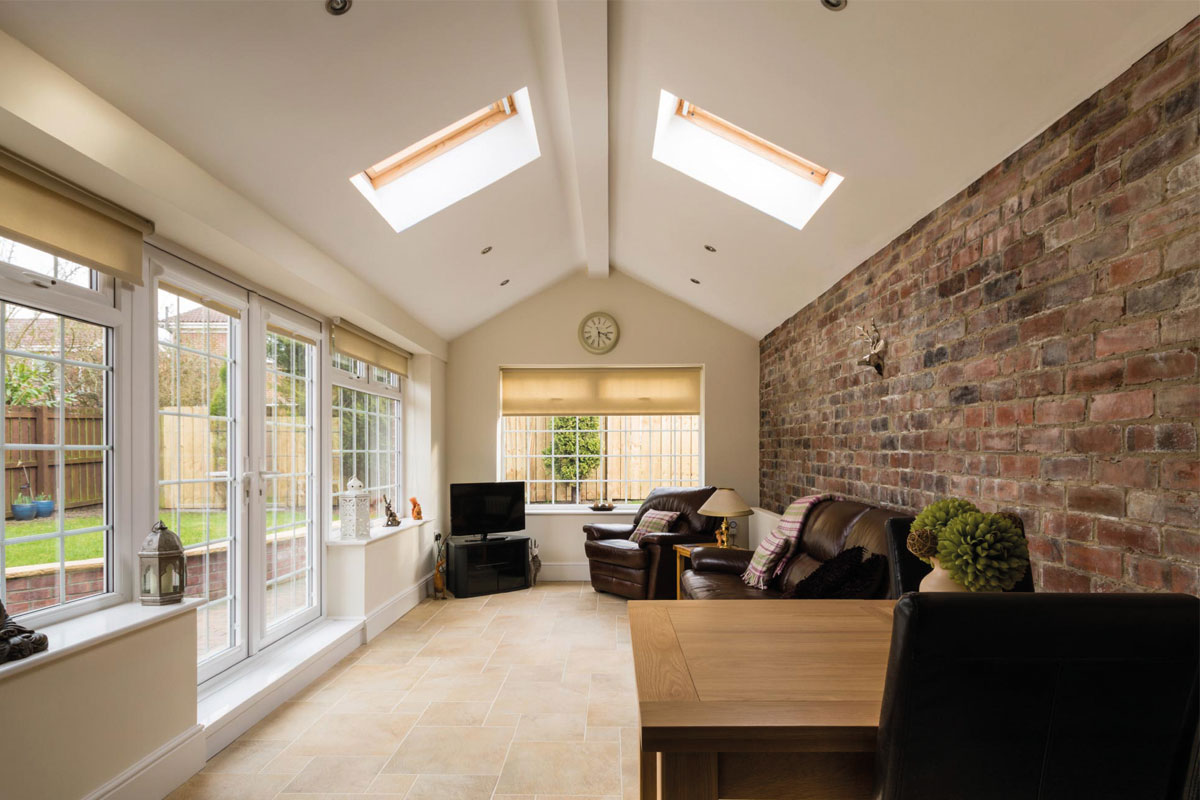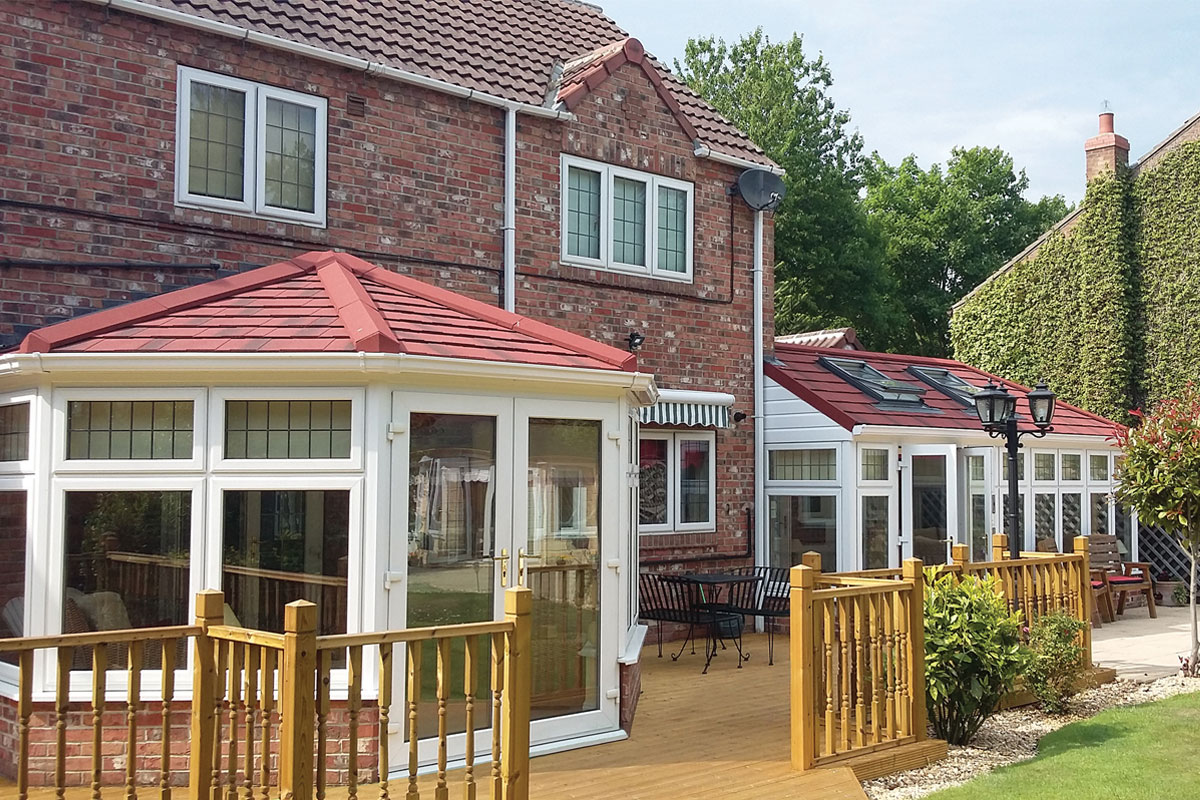 Guardian Warm Roof Prices, Somerset
 If you think that this conservatory replacement roof is the ideal product for your customers, then get in touch with our team today. We offer supply only Guardian Warm Roof systems at incredibly competitive prices. You can trust that you'll find a suitable roofing system that suits your clients' home and their budget.
If you'd prefer to speak to a member of our team about our Guardian Warm Roofs in Somerset, then you can give us a call on 01278 455 326 or send us your questions via our online form. We will be happy to provide you with any information you require and answer any queries you may have about our supply only Guardian Warm Roof.
---
Guardian Warm Roof Brochure