Decorative & Bevelled Glass
Our range of decorative glazing options supplied from Somerset are suited mostly to our windows and doors. If you are wanting to make an impression and incorporate an elegant, unique edge into yours or your customers' property, ask us about this range.
Our bevelled glass is available in a wealth of designs and features multi faceted surfaces which encourage the light to reflect into your home beautifully. Bevelled glass is a popular choice for uPVC front doors with a large glazing surface and upper window sashes.
The decorative glass that we supply is available in both traditional and modern designs and can be cut to your required size. You can add style and elegance to your home when you choose us as your glass suppliers in Somerset, Devon and the UK.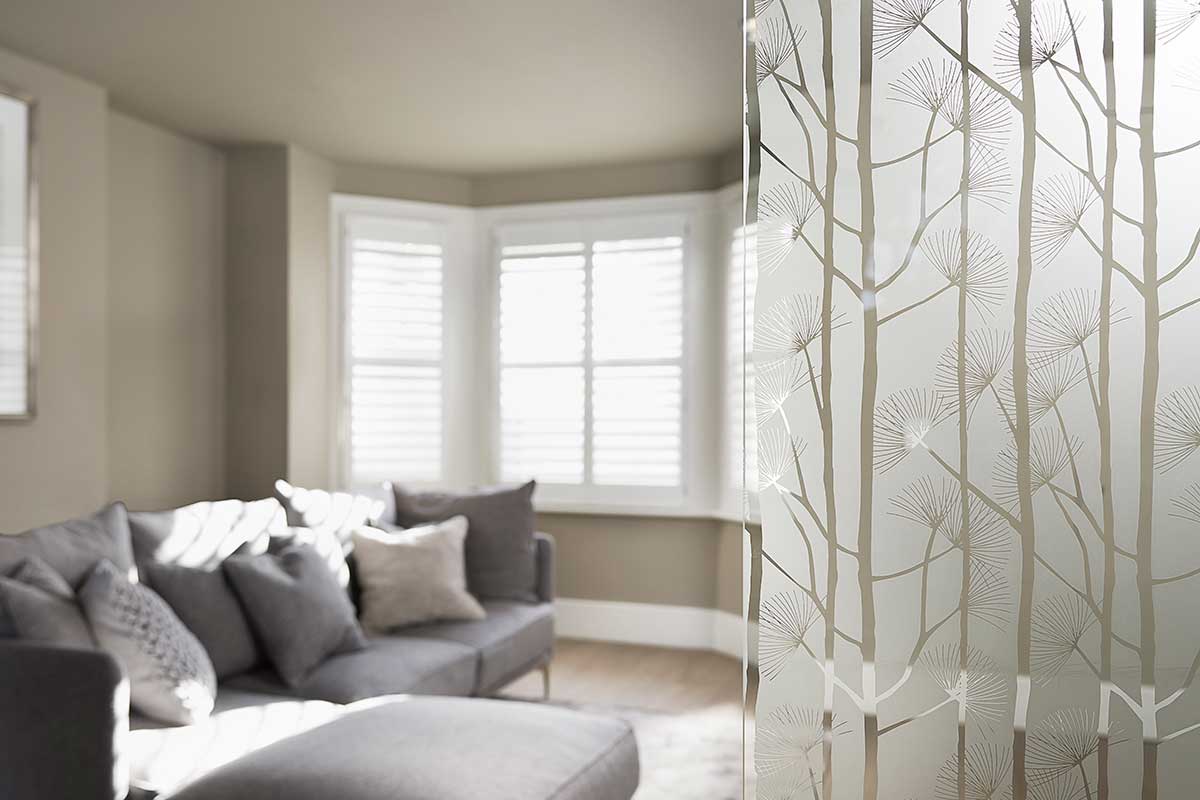 Acoustic & Noise Reduction Glass
Our noise reduction glass made by Planitherm can provide 20% better noise reduction than standard glazing. Noise reduction glass is ideal for residential or commercial properties in noise polluted areas such as a busy road or by an airport.
Noise pollution is not only disruptive, but prolonged exposure to noises can cause too many health problems. Whilst you are sleeping, your ears are sensitive to sounds around you and send signals to your brain, even if you have not realised. This could leave you feeling tired in the morning, as well as extremely stressed. 
Our supply only acoustic glass offers a built in acoustic layer, which will instantly decrease the amount of noise that enters your commercial or residential property. Acoustic glazing is a must.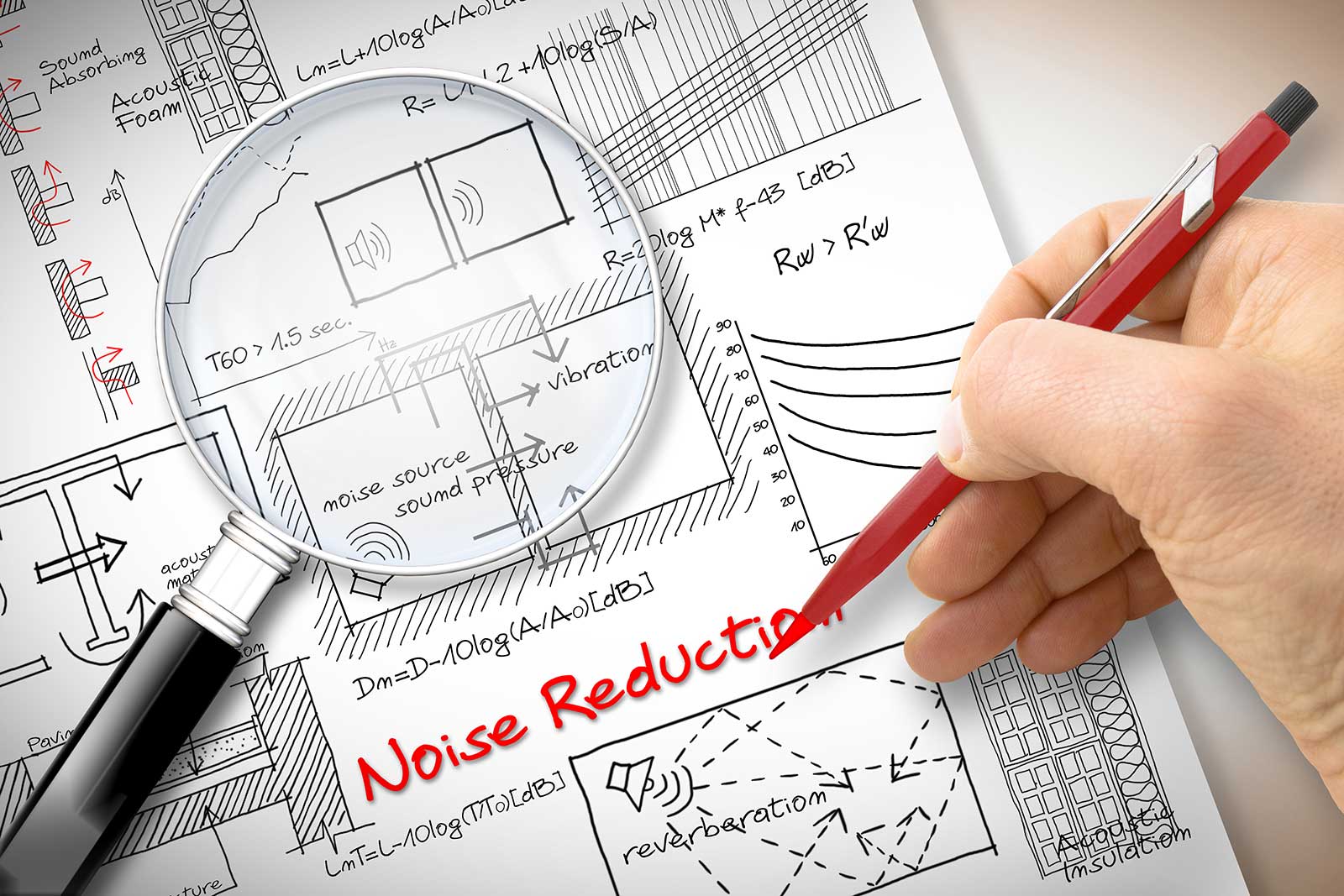 Solar Control & Fade Protection Glass
Our solar control and thermally efficient glass is developed to allow maximum light into your property whilst reflecting a large amount of the suns heat. This will benefit your room for 2 reasons. 
Firstly, our solar glass will prevent your room from overheating. This can become an issue, especially if you have a large glazed area or a South / South West facing home. We can offer you glass in Somerset and throughout the UK that includes a special coating used to prevent the heat from being absorbed from the sun, leaving you with a comfortable and bright room.
Secondly, our supply only solar glass will protect furniture from fading. So, if you are building a conservatory for your customer, why not offer them the choice of solar glass to block out 99% of the suns' UV rays?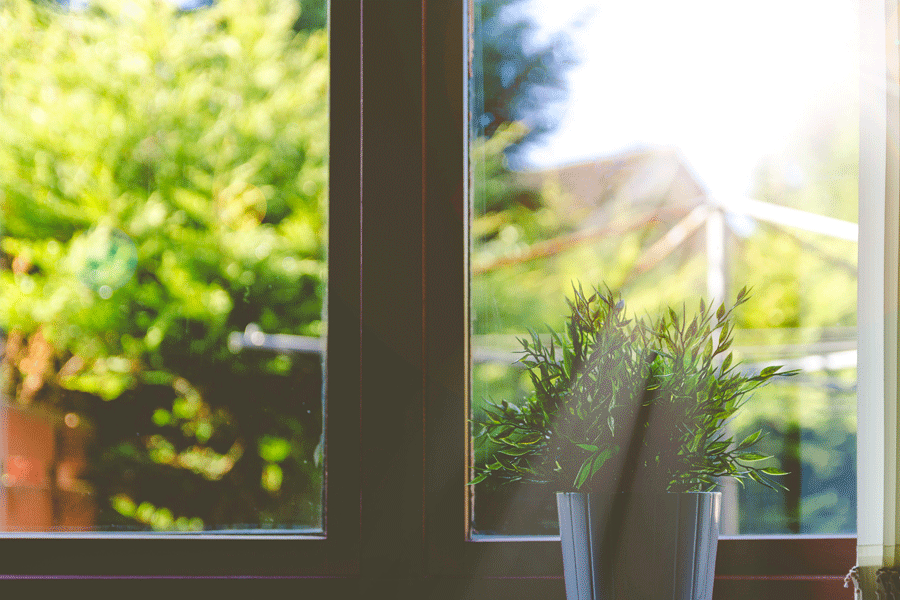 Self Cleaning Glass
Perfect for conservatory roofs, roof lanterns or windows that are unsafe to reach, our self cleaning glass will make the upkeep of your glass minimal. This glass will need around 5-7 days of light exposure to activate but will then be able to break down any dirt organically.
The dirt particles are then washed away with rainwater – leaving you with sparkling glass that requires little maintenance.
How does self cleaning glass work?
Self cleaning glass works using a microscopic coating with a unique dual-action. Pilkington has created Avtiv™ glass that reacts with the daylight to break down any dirt on the glass surface. This then allows the rainwater to spread evenly across the glass, shedding away any dirt.
Toughened & Safety Glass
Safety is another aspect that, as your local glass suppliers, we take very seriously. With this in mind, we offer you toughened safety glass so you can upgrade the security of your property.
Our sophisticated range of toughened and security glass can protect you from personal injury from accidental breaks. It is also a lot tougher and harder to break upon direct impact.
How does safety glass work?
When safety glass is broken, unlike standard glass, it breaks into pebble like pieces without any sharp edges.
Normal glass, such as standard windows or mirrors, will break into sharp shards which can risk injury.
Obscure & Privacy Glass
Southgate Windows offers you and your customers a range of obscure and frosted glass that can provide different levels of privacy.
Very similar to our decorative glass options, privacy glass will still allow the light to flood into your home. However, the obscure print or frosted layer will add an additional level of privacy to your windows, doors or conservatory roofs.
Whilst our supply only glass in Somerset are well suited to windows and doors; it can also be used to create unique balustrades and partitions.
We have an extensive range of glass, meaning you can benefit from multiple levels of distortion on the other side of the glass and decide on your levels of privacy.
Conservatory Roof Glass Suppliers
Southgate Windows are your local conservatory roof glass suppliers and offer a range of glazing options that are perfect for a conservatory roof. If you or your customers' conservatory is too cold in the winter and too warm in the summer, replacing the glass on your roof will be an effective solution.
For supply only glass that makes a difference to your conservatory or extension, ask us about the following options;
Solar control glass

Self cleaning glass

Privacy glass
If you want to upgrade and move away from a glass built roof, we also offer tiled conservatory roofs which give additional privacy and thermal efficient properties.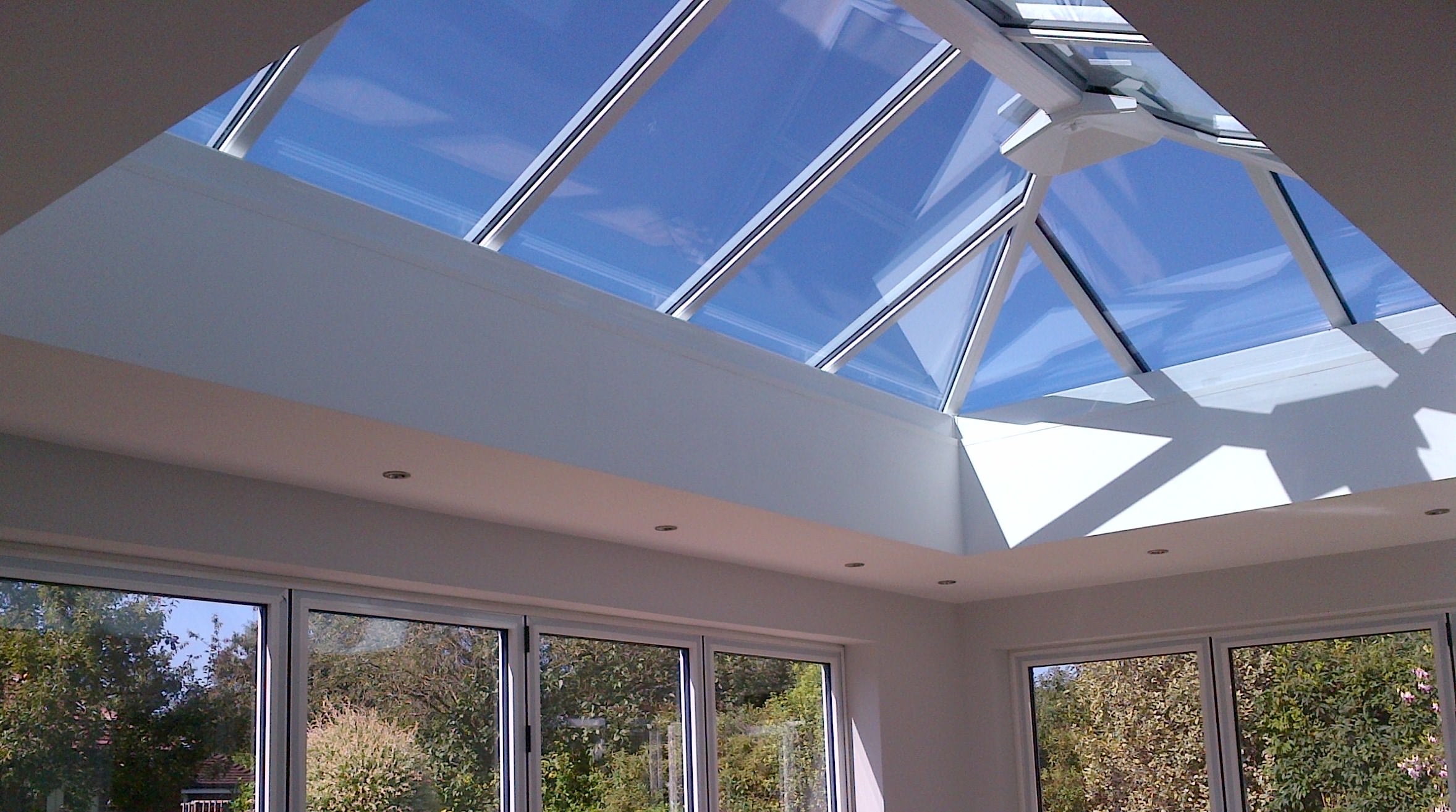 Made to Measure Glass
We provide uPVC and aluminium profiles, which can be fabricated ready for you with your preferred glass options. Our on-site fabrication facility is what makes us stand out as glass suppliers in Somerset as we can cater for the full system.
Unbeatable Prices
Our supply only glass in Somerset, Bristol, Devon and surrounding areas is sourced from market leading manufacturers and supplied to you at a competitive price. Get in touch with us today to learn more about our pricing, and what glass is best suited to yours or your customers' project.
Frame Glass Suppliers
All of our glass is suitable to be combined with any window and door frame. We will be able to advise you on which glass system is best suited to your product. We provide frame glass to your specifications and offer a fast turnaround time on our services.
Market Leading Glass Suppliers, Somerset
Our glass experts have extensive knowledge in both glazing and home improvements. We will be able to advise you on your project as well as supplying you with high quality glass.
Contact Southgate Windows today for professional and local glass suppliers. Our supply only glass is affordably priced so we can offer you the best glazing solutions with maximum benefits for your budget.
For supply only glass prices in Somerset, Bristol, Bath and Devon, get in touch today and speak to our glass suppliers.
Pilkington Glass Brochure
Planitherm Total Brochure
Supply Only Glass Prices in Somerset
Get in touch using the contact form below for prices on our trade and supply only glass.