Lumi Windows look like no other double glazing product available on the market and you will be sure to grab the attention of your customers with these profiles. Intelligently designed to combine outstanding levels of performance with truly original visuals, these windows are a statement. 
A Frameless Appearance
The frameless appearance of Lumi Windows offers a clean, minimalistic profile that will seamlessly blend with the architectural features of any contemporary home. Manufacturers, Apeer, have created the Lumi Windows range to boast ultra-slim sightlines, transforming the double glazing market.  
Attention to detail is the key to the stunning design of this range of windows. Every inch of the profile is created with the customer in mind. The external and internal appearance of these outstanding windows matches perfectly, resulting in a symmetrical look that will bring class to any property. 
Interior Flush Profile from Lumi Windows
Lumi Windows are one of the only aluminium designs with an interior finish that can be matched across the trims, window boards, and sills. Available in a choice of eleven styles, four of which are convincing and subtle wood grain finishes, Lumi is the simple way to upgrade your home interiors.
High Performing Modern Windows
Lumi Windows won't just improve the thermal retention capabilities of your customers' homes, they will also keep them weathertight. This range of stunning, high-performance windows will reduce the noise of the wind and rain, stop draughts, and improve the overall protection of your client's homes against even the most troublesome elements.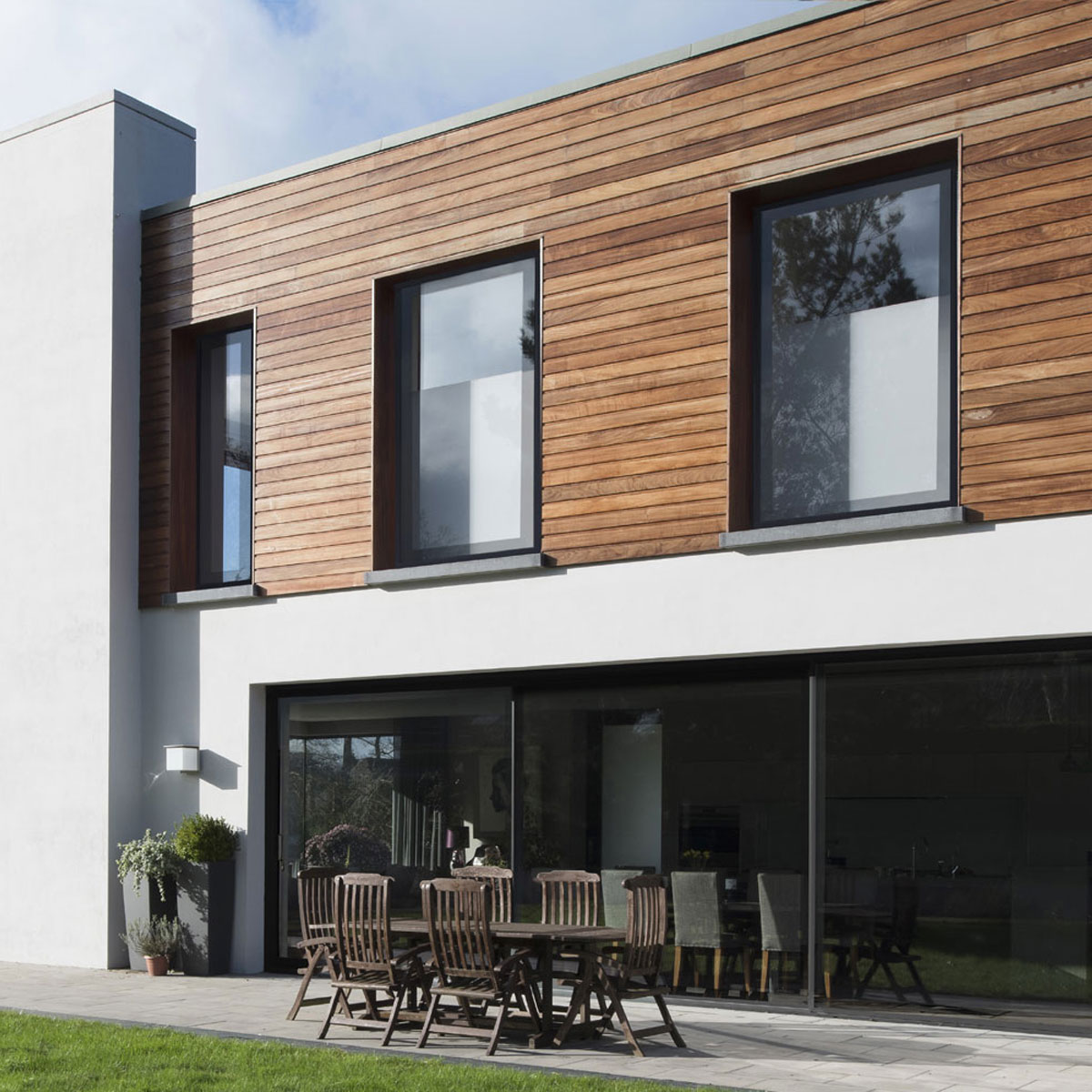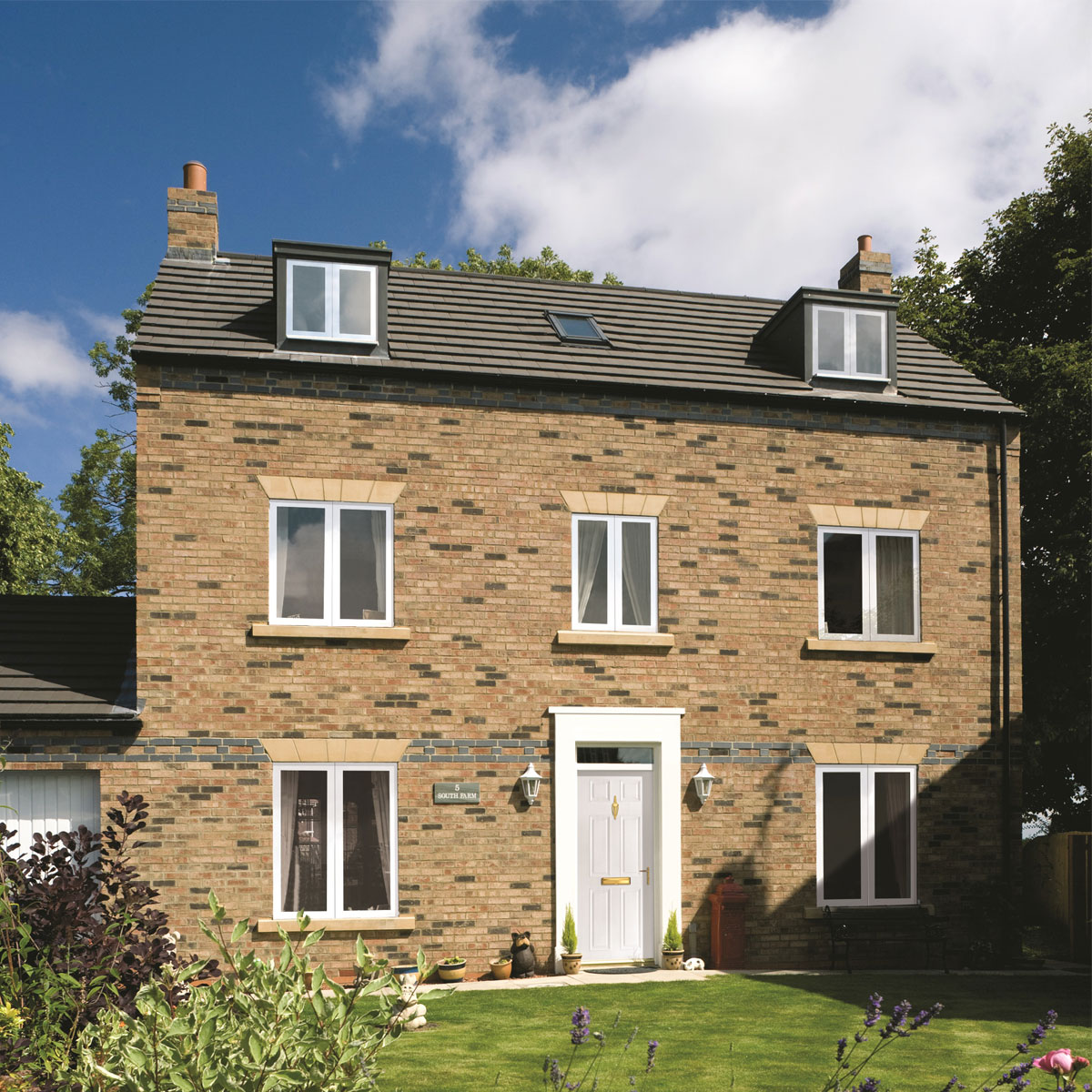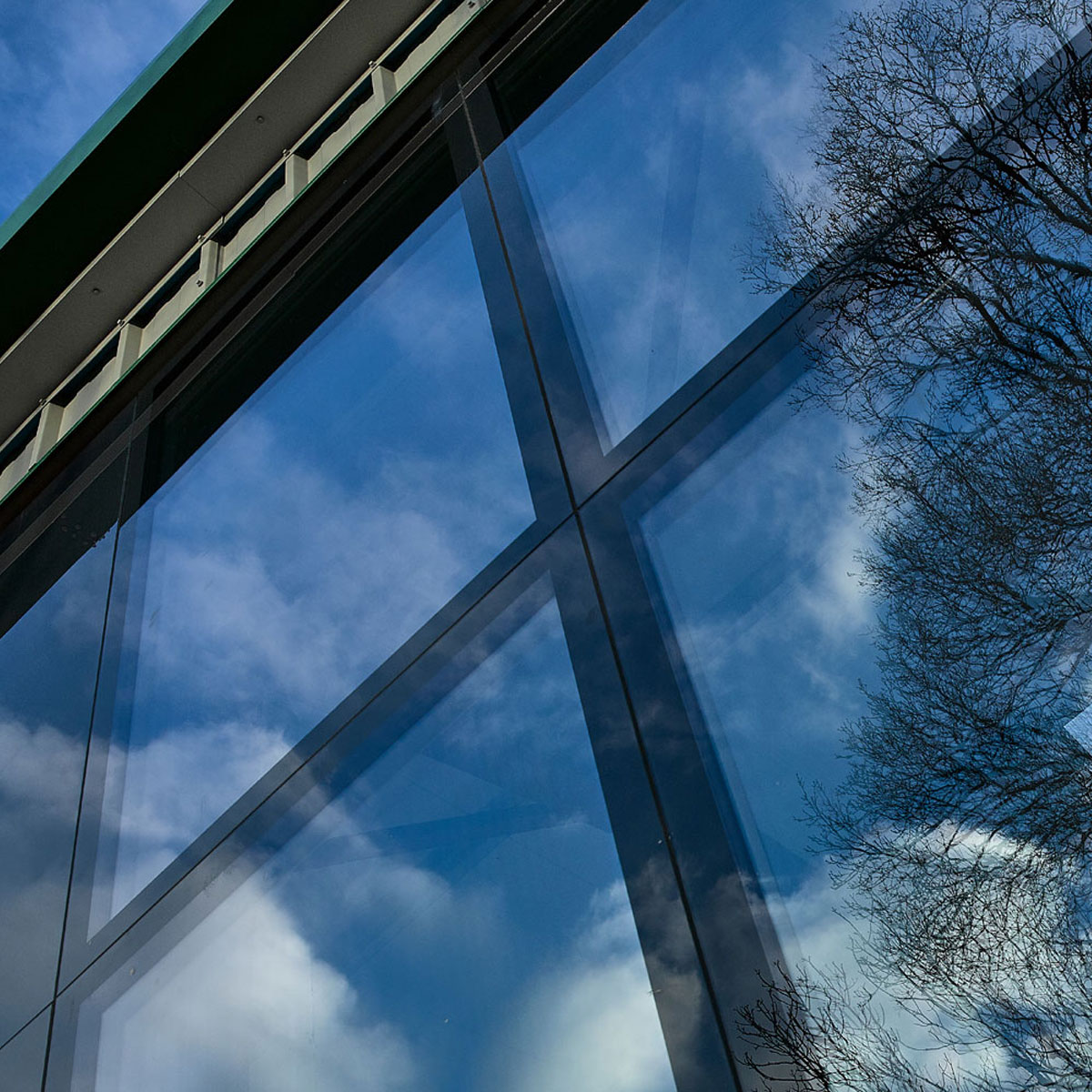 The Windows of the Future
Southgate can provide trade and domestic or commercial installers with the fully customisable Lumi Windows range for their customers. Installing these windows will provide an uninterrupted wall of light within your clients' home, utilising a completely flat, continuous pane of glazing.
Lumi Windows feature ground-breaking designs that you can offer your customers. These profiles are the perfect solution for homeowners looking to make their home stand out from all others, increase the market value, and enjoy an eclectic new home improvement product.
Over your clients the chance to experience aluminium windows that behave like no other. Their home will be transformed and will perform in a whole new way, resulting in improved aesthetics and reduced costs and carbon emissions. Cost-effective, thermally efficient – and fitted with innovatively designed security mechanisms – the Lumi Windows range will be a cost-effective investment.
With a state of the art 50mm insulated triple glazed unit, an 80mm draught free double rebate system, and a double gasket seal as standard, Lumi Windows are the most energy-efficient profiles on the market.
In either case, your clients will benefit from an enduring product that'll reward them with much lower U-values and bills. Being able to rely less on their central heating, your customers will save money and reduce their property's carbon footprint.
Thermal Efficiency
Lumi Windows have been designed to conserve energy and withstand even the most extreme weather conditions.
Colour Choice

Available in six different finishes, all colours are protected from the elements reducing the possibility of fading over time.
Cost-Effective

The Lumi Window is the perfect cost effective solution that will serve your home several years of service without you needing to replace or repair the frames. 
Durable
The use of incredibly robust aluminium frameworks ensure that these windows will outperform other profiles available.
Unparalleled Security

Anyone attempting to access your customers' homes will struggle to bypass the locks and hinges included as standard.
Double or Triple Glazing

Depending on your customers' requirements, we are able to offer Lumi Windows that are double or triple glazed.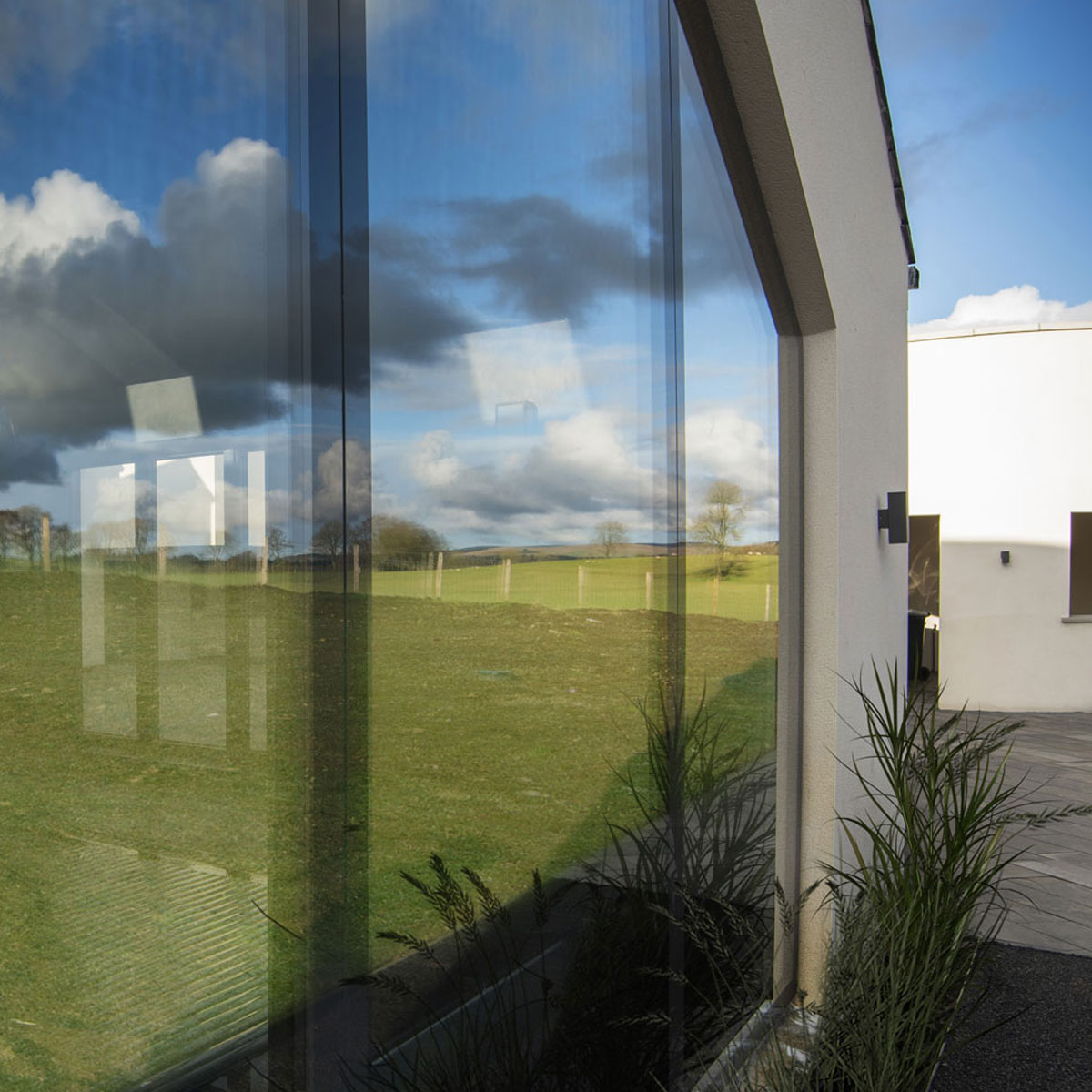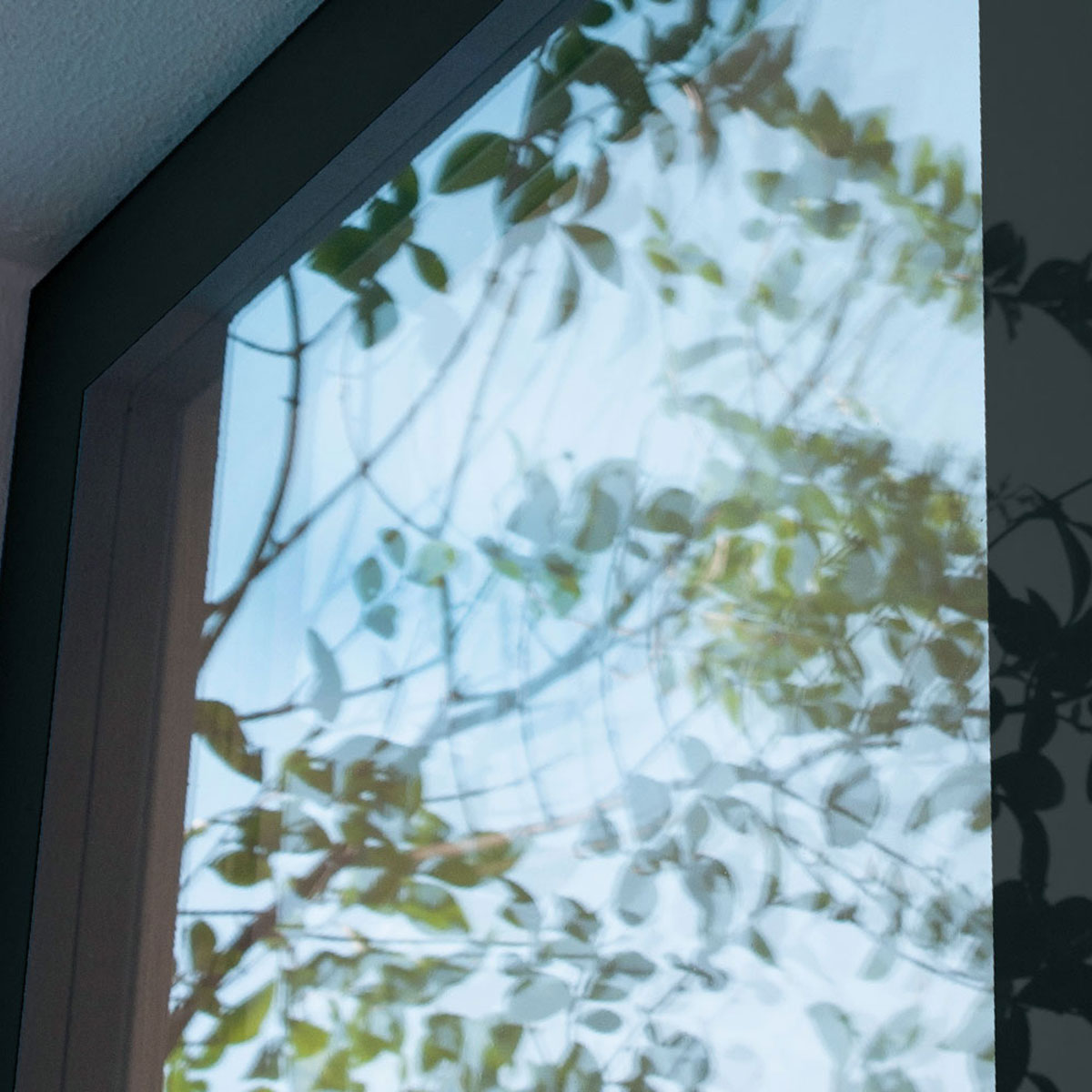 If you think that these profiles are the ideal product for you, then get in touch with our team today. We offer supply aluminium Lumi Windows at incredibly competitive prices so you can trust that you'll find a suitable window style that suits your clients' home and your budget.
For your free quote, please give us a call on 01278 455 326 or send us your requirements via our online form. We will be happy to provide you with any information you require and answer any queries you may have about our supply only Lumi Windows.
---