Liniar Resurgence Windows
Our Liniar Resurgence windows are perfect for a range of clients across Somerset and Devon. Our durable and contemporary flush sash windows will provide their properties with an excellent array of features and benefits. Some of these features include:
Robust Frame
The robust uPVC frame of the Resurgence window profile are strong and sturdy. This allows the uPVC windows to stand the test of time, letting you enjoy your new flush sash windows for many years to come.
As well as this, the Liniar uPVC profile of the window will be able to withstand a range of harsher weather conditions, including torrential rain and heavy snow.
Highly Secure
The Liniar Resurgence windows we supply will provide improved security, making them a safer option. The flush sash windows have been thoroughly tested and have Secured by design, Part Q and PAS24 Enhanced Security accreditations.
This ensures that every client investing in our Resurgence windows will receive products that are manufactured to the highest of standards to ensure that safety is the main priority.
Thermally Efficient
The Liniar Resurgence flush sash windows in Somerset feature two patented co-extruded bubble gaskets. The external seal is discreetly positioned on the double rebated sash. This allows the shadow gap clear of any unappealing seals associated with other flash systems.
The unbroken seal of the rebated sash and extruded bubble gasket provide unrivalled thermal efficiency, keeping the cold air out and retaining the warmer air for longer.
Excellent Durability
By using Liniar as our product supplier for flush sash windows in Somerset, you will be supplying your customers with a uPVC window that offers exceptional durability.
This allows it to give many years of service without cracking, warping or rotting. The uPVC profile will also be able to withstand harsher temperatures and weather conditions including torrential rain and gale force winds.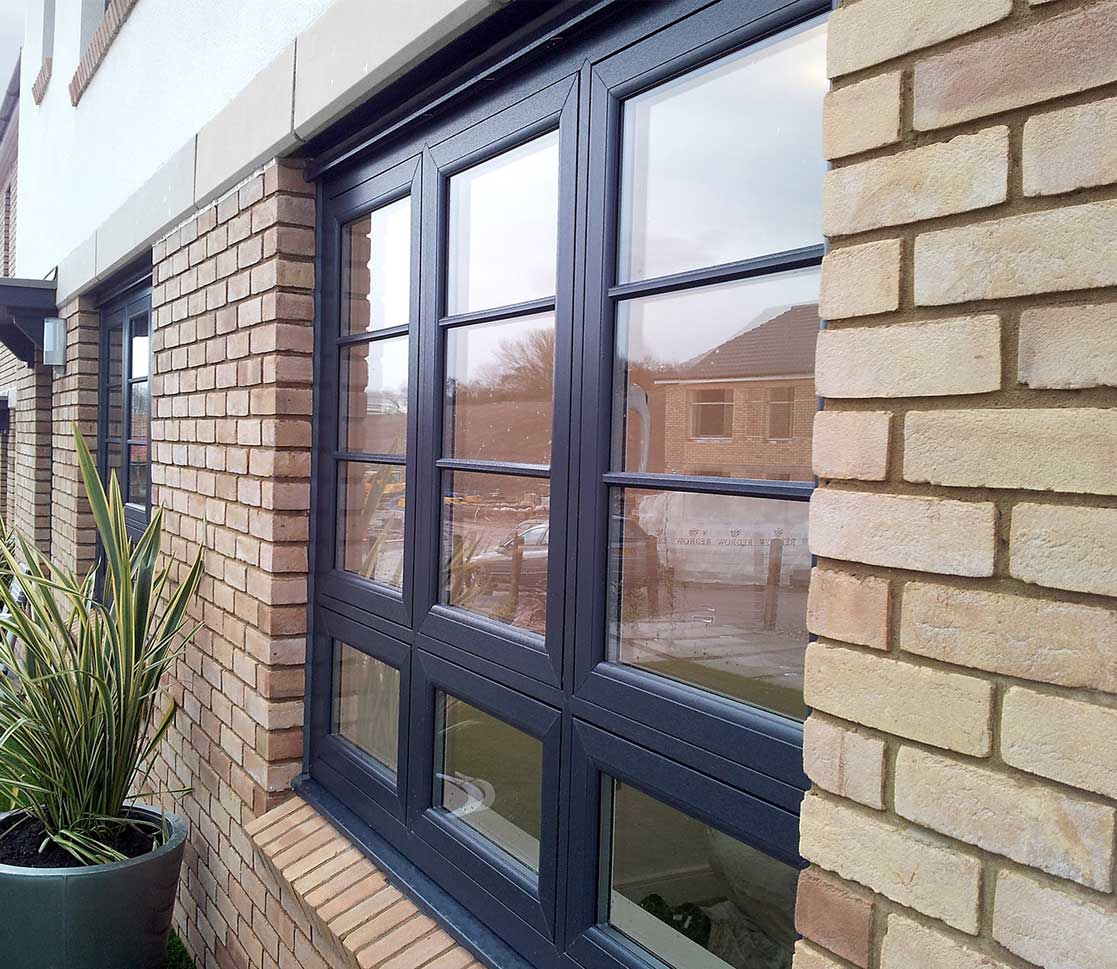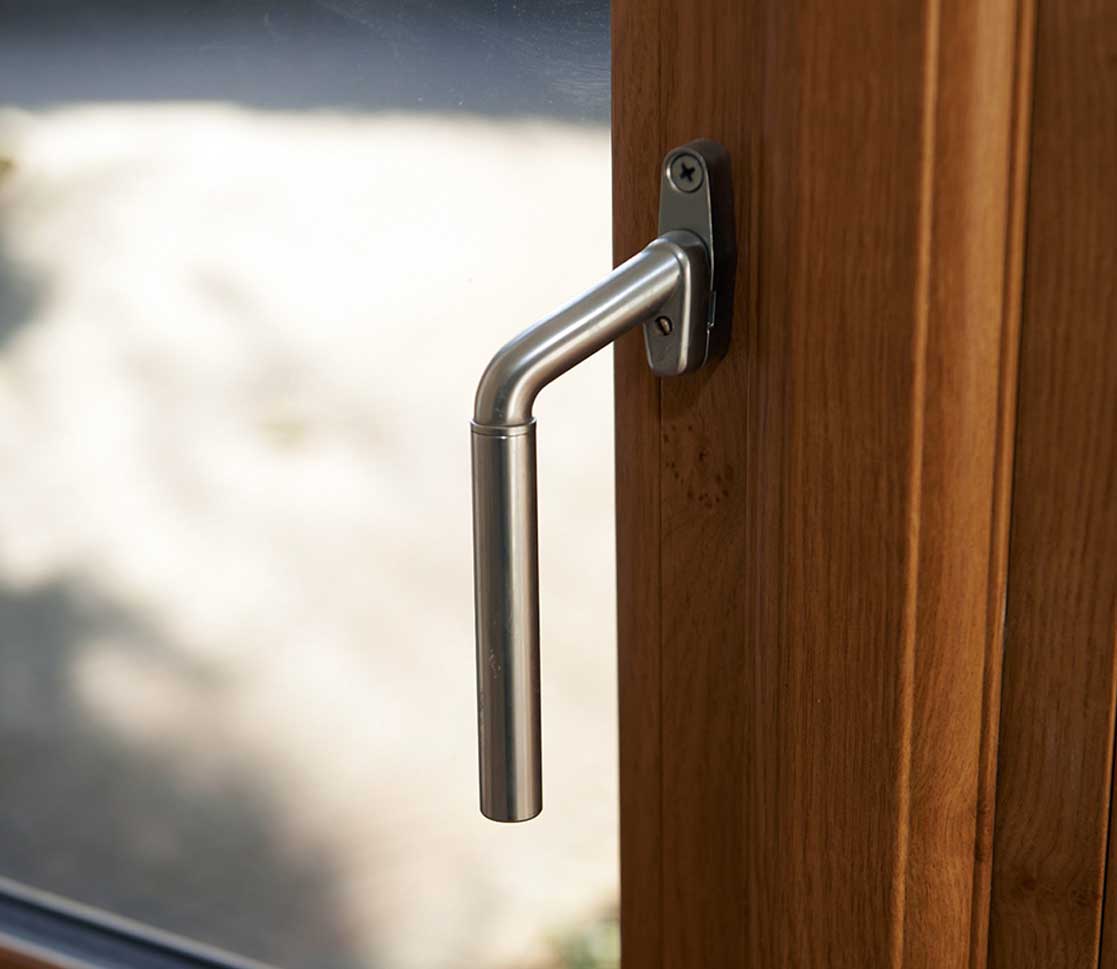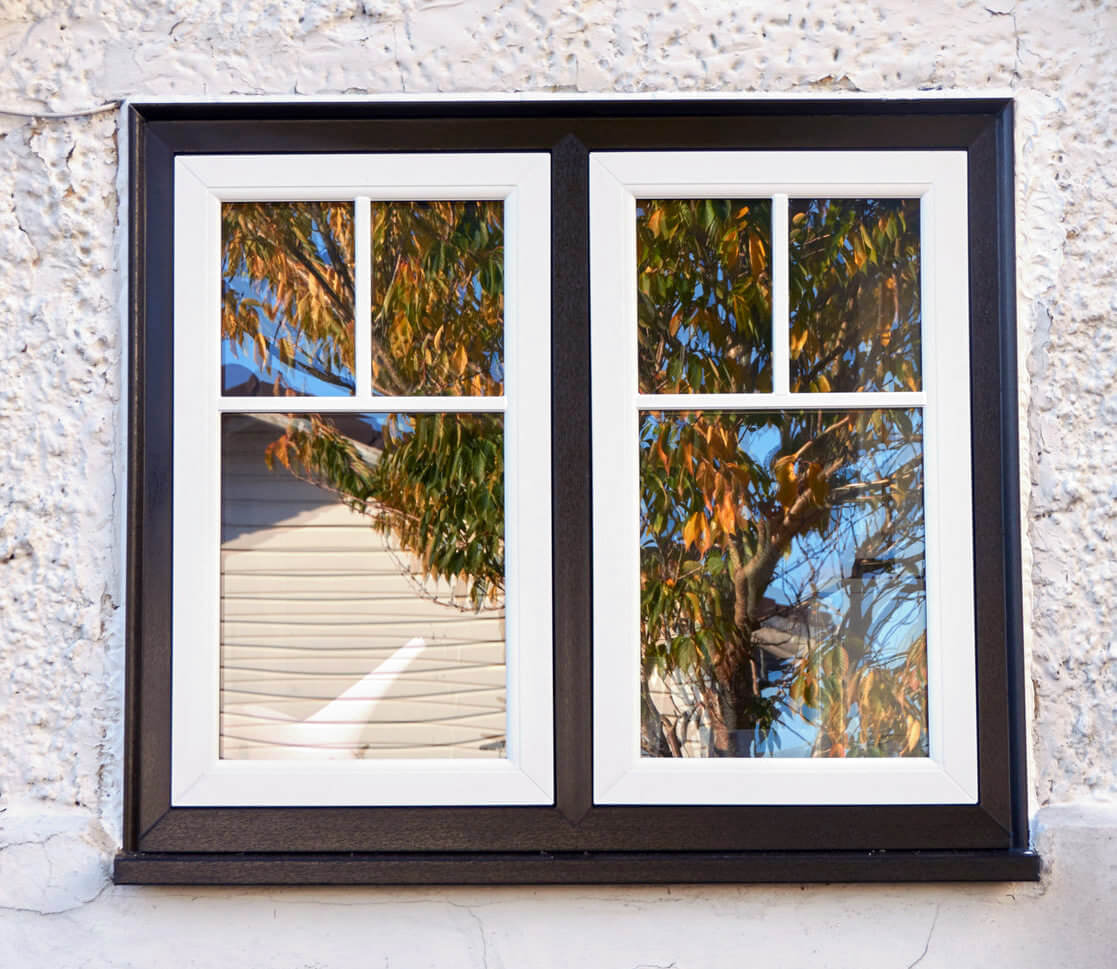 Contemporary Flush Sash Windows
We supply flush sash windows that offer traditional aesthetics as well as profiles that will make a bold statement. The Liniar Resurgence windows in Somerset and Devon are the perfect product for trade customers.
The profiles are available in a spectrum of colours, finishes and sizes, allowing you the option to generate bespoke uPVC flush sash windows for your residential or commercial customers.
Similar to timber windows, the Resurgence is a 70mm sash that sits within an 80mm frame. This eliminates the telltale overlap that's typically associated in standard uPVC windows.
The authentic timber replica design features mechanical jointing, allowing the Liniar flush windows in Somerset to look the part. The charming design offers an easy-care regime, making it the perfect solution for clients that are looking for a low-maintenance window.
If you would like more information on the flush sash windows we offer and local window companies, get in touch with the Southgate team today.

Energy Efficient
The multi-chambered profile of the flush sash windows trap pockets of warm air, retaining the heat for longer and reducing your overall energy consumption.

Prompt Delivery
The flush sash windows we supply are British made. Our efficient service allows your clients to receive their Resurgence windows promptly after purchase.

Low Maintenance
The profile of the Liniar flush sash windows are low maintenance. Unlike their timber counterparts, you won't have the worry of it rotting or cracking.

Timber Replica
The Liniar flush sash windows will give you the look of a traditional frame without the high-maintenance care that is associated with timber windows.

Competitive prices
At Southgate Windows, we offer competitive trade prices for our Liniar Resurgence flush windows. Get in touch today for your free no-obligation quote.

Spectrum of Colours
The Resurgence windows are available in six standard colours, and two woodgrain foils. Other colours are available but come with a longer lead time.
At Southgate windows, we supply uPVC windows that are incredibly easy to install. This makes it easy for them to be fitted, without causing too much disruption to your customer's daily schedule. This allows for an easy installation process for properties in Somerset, Devon and the surrounding areas.
Our flush sash windows are manufactured in Britain so that they will be delivered promptly and efficiently.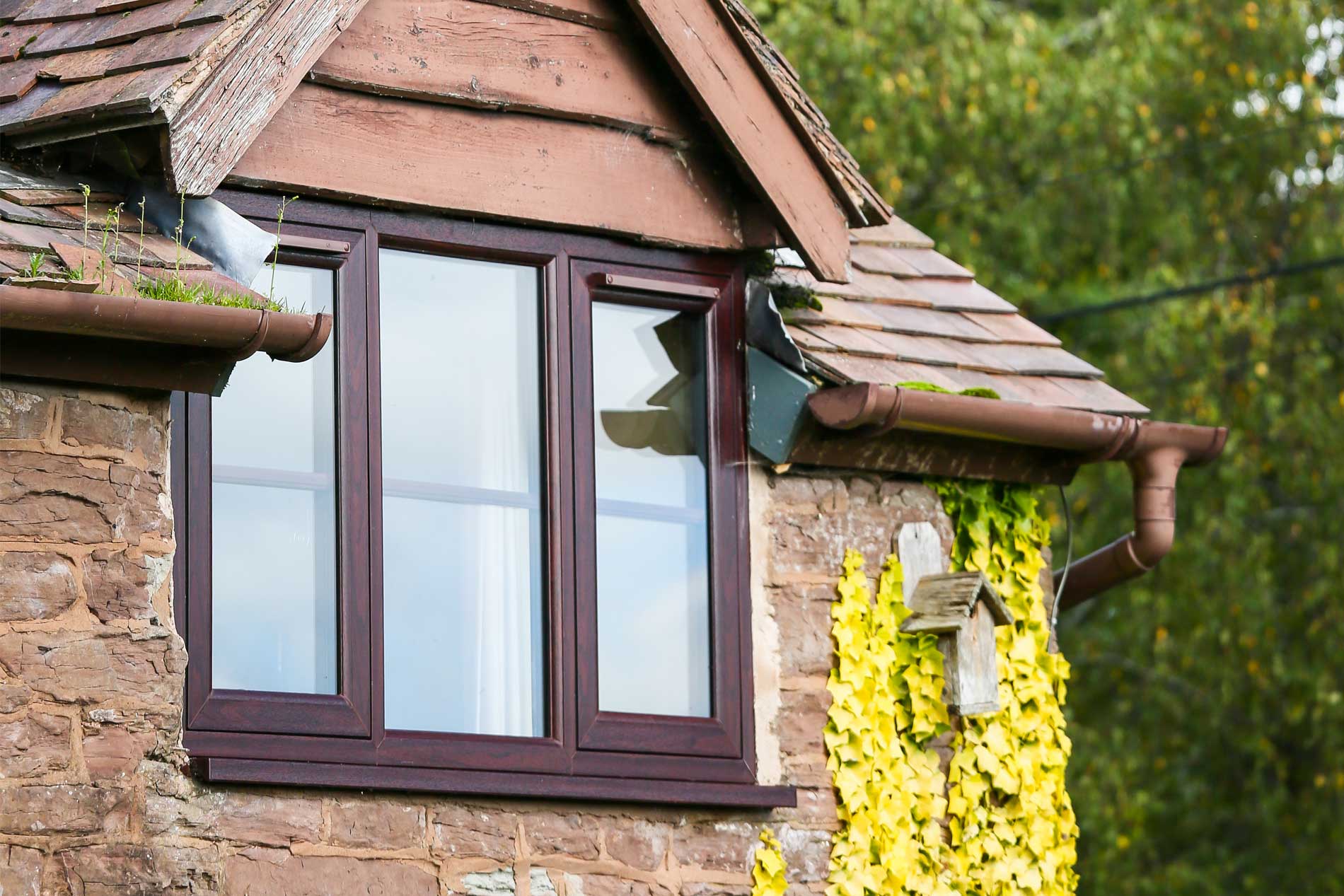 Top Brand
The industry-leading manufacturer Liniar offers superior quality flush sash windows that provide excellent features and stunning aesthetics.
Tailored to You
Whatever style property your Devon and Somerset clinets have, the Liniar windows can be tailored to suit the existing architecture of the property.
Incredibly Safe
Give your clients peace of mind as our flush sash windows will protect the contents of any  property with its Secured by Design accreditation.
High-Quality Design
The flush sash windows are made from market-leading materials to provide clients with windows that give them several years of service.
British Made
Continued investment in the HL Plastics extrusion plant facilities keeps Liniar at the forefront of innovation, manufacturing high-quality products.
Patented Bubble Gasket
The patented bubble gasket is a continuous seal that is welded around the entire frame. This eliminates draughts and prevents water from entering.
Liniar Resurgence Windows Prices, Somerset
At Southgate Windows, we offer competitive and affordable flush sash windows to trade customers in Somerset, Devon and the surrounding areas. 
Alternatively, you can get in touch with us by calling us on 01278 455 326 or filling out our online contact form. A member of our team will assist you and answer any queries you may have about our Liniar Resurgence windows.
---
Liniar Resurgence Brochure
Resurgence Specification Guide