High Performance Liniar Doors, Barnstaple
With a range of impressive benefits, you can expect exceptional performance from our uPVC doors from Liniar.
All of our Liniar doors are competitively priced, allowing you to generate designs for your clients that won't break the bank.
A Sustainable Solution
If you choose to opt for Liniar uPVC doors, then you'll be pleased to know they're 100% recyclable. The modern design of the replacement doors means that in the future if you need to replace your profiles, you won't see them end up in a landfill.
The frames comprise of sustainable, non-toxic materials, making them an incredibly eco friendly home improvement. The frames can be recycled and reused, and feature a lead free design to help further protect the environment.
The Liniar doors are manufactured here in Britain, creating durable designs that provide exceptional longevity.
Innovative Designs
If your clients have a specific look in mind for how their new Liniar doors should look, then we can provide you with a range of stunning styles that will complement a variety of different style properties.
With a bespoke range of customisable styles to choose from and a range of bespoke colours and door designs, you can trust that your clients will find exactly what they're looking for.
The range of supply only Liniar doors in Barnstaple we offer includes uPVC patio doors, uPVC French doors and uPVC residential doors – all of which are incredibly stylish in their design.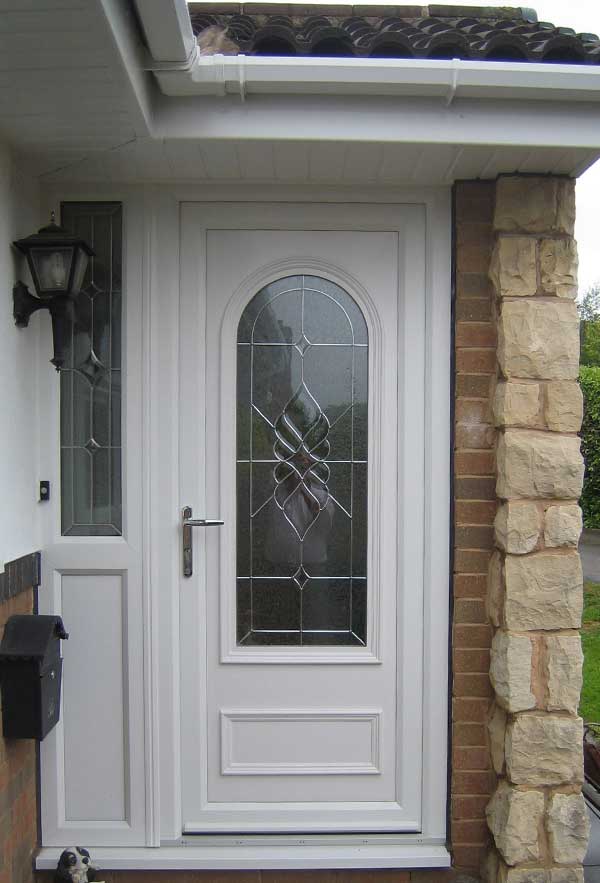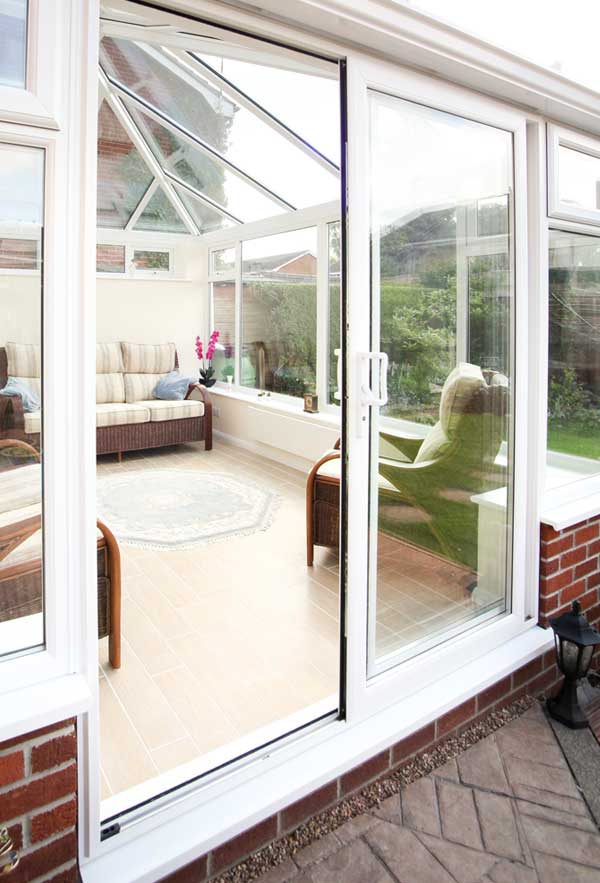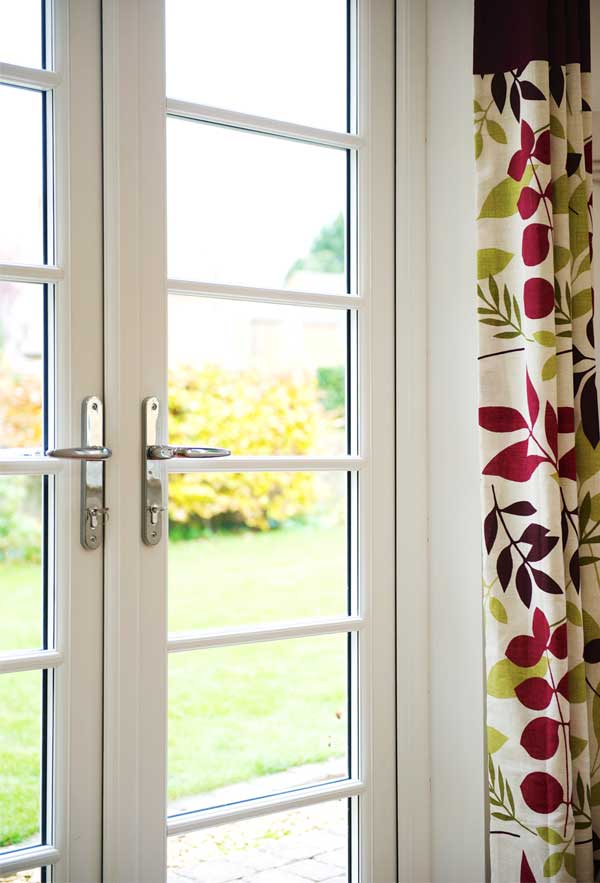 Thermally Efficient Liniar Doors
The Liniar doors in Barnstaple feature a multi chambered profile that will keep any home performing efficiently throughout the year. So when the temperatures start to decline, you needn't worry about the double glazed doors letting in the cold air from outside.
The impressive thermal barrier will trap pockets of warm air, which will help to reduce the amount of energy consumed. This is the perfect solution for any client that wants to reduce the costs of their heating bills.
This makes the Liniar profiles the perfect cost effective solution that also helps to reduce your carbon footprint.
Low Maintenance
Another superior benefit that our Liniar doors in Barnstaple have to offer is that are incredibly easy to look after. Unlike timber doors that are expensive to look after, our uPVC doors will only require you to wipe the frame down with a damp cloth to keep them looking and performing as they should.
The durable design of the uPVC frames means that you can expect minimal damage after long exposure to the natural elements.
Your replacement doors will not rot, warp, crack or twist out of shape, so you won't have to replace or repair the profiles for a number of years.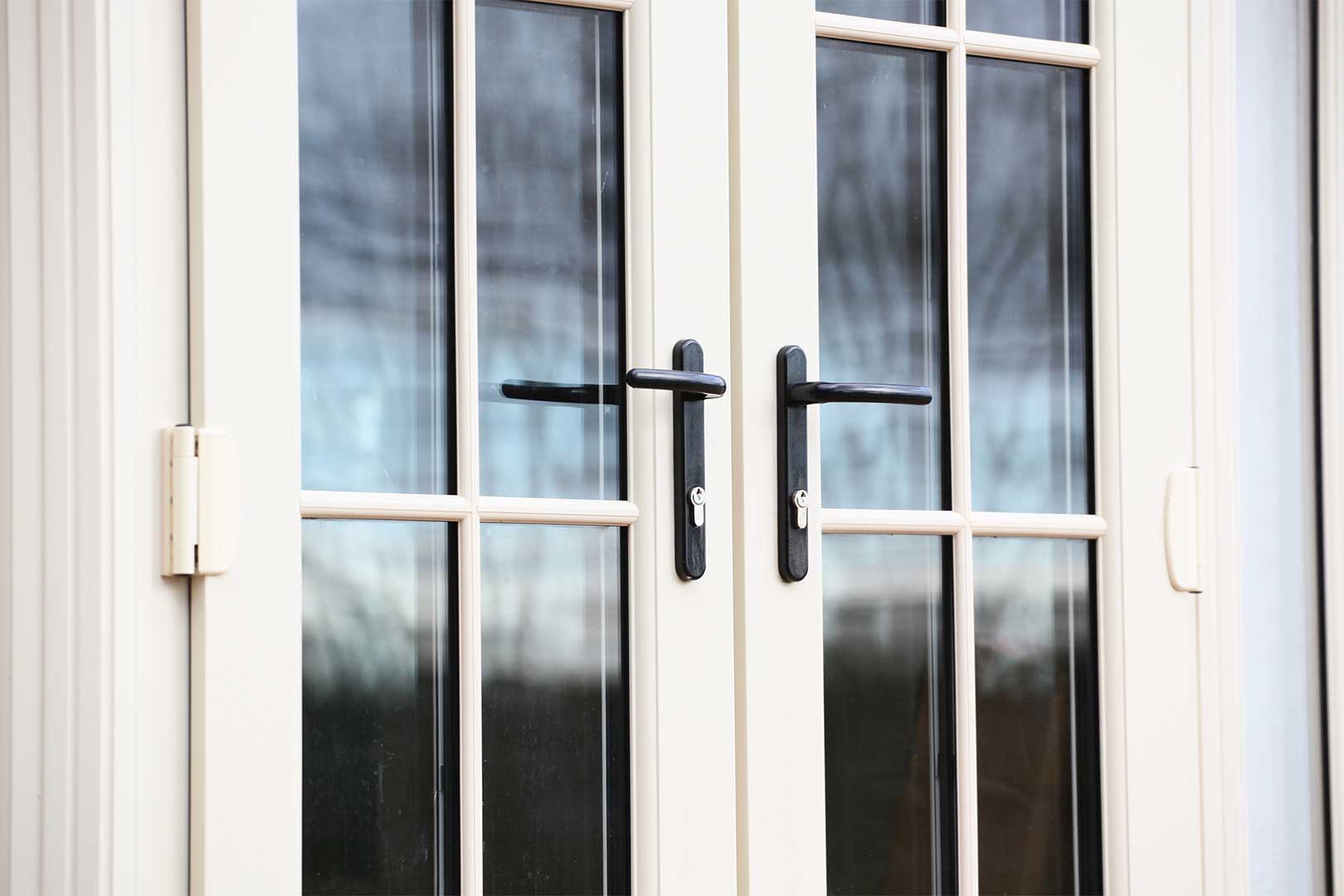 Modern Liniar Doors in Barnstaple
We work with leading manufacturer Liniar to provide you with high performance uPVC Liniar doors that will excel in both their function and form. Liniar doors in Barnstaple offer incredible visuals that can be custom designed to perfectly match the existing architecture of any modern, new build, period or traditional style property.
You can choose from a range of colours, finishes, as well as hardware and glazing options to generate completely bespoke designs.
Durable uPVC Doors from Liniar
The impressive durability of the Liniar uPVC doors means that your clients can benefit from excellent weatherproofing. No matter the weather, the new doors will be able to withstand a range of harsher weather conditions.
As well as this, the enhanced durability will also help protect any property. Combining the sturdy frame with modern locks, the uPVC doors will deter any burglars, keeping your clients and their properties safe and secure year after year.
Liniar Doors Installation
Here at Southgate, we pride ourselves on our excellent customer service. From the moment you get in touch, our highly trained team will be able to provide you with all the information and advice you require.
What's more, is that the modern designs of our Liniar doors, means that you can install the new profiles in a prompt and efficient manner. This allows your clients to enjoy the benefits of their new replacement doors a lot sooner than they may think.

Heat Performance
The multi-chambered profile to ensures exceptional insulation all year long. Your clients can reduce energy consumption as well as their energy bills.
Colour Selection

Choose from a range of colours and finishes and create bespoke replacement uPVC doors that perfectly matches your clients requirements. 
Profiles
Choose from a selection of chamfered or sculptured profiles & create a completely bespoke Liniar door for your clients Barnstaple home.
Attractive Prices
We offer incredibly competitive prices for our Barnstaple Liniar doors. They can be custom designed to suit a range of client budgets.
Secure Doors
Wity our Liniar uPVC doors, you can give your customers peace of mind that they'll be protected from unwanted intruders year after year.
Efficient Service
We provide our trade customers with a quick turnaround time and exceptional customer service. You can trust Southgate for high quality uPVC Doors.
Liniar uPVC Doors Prices, Barnstaple
All of our uPVC Liniar doors designs are competitively priced and affordable. This means you can invest in supply only Liniar doors that can be tailored to suit a wide range of budgets.
With our online quoting tool, you can receive a free, online Liniar doors quote. All you need to do is enter in your details, and you'll get a personalised Liniar doors price within minutes.
If you have any further questions regarding your trades supply of uPVC replacement doors, then please don't hesitate to get in touch with a member of our team. You can call us on 01278 455 326 or fill out our online form.
---